When it comes to ideas for alcohol gift sets, there are a number of different options to choose from, many of which make suitable Christmas presents and even Secret Santa gifts.
As a popular option for friends, family members, and colleagues, alcohol gift sets can provide a simple solution for anyone you're struggling to buy for. Here we've listed a few of our favorite alcohol gift sets, designed to provide you with a little festive inspiration…
Beer hampers
For men who are partial to a premium larger or a classic English ale, a beer hamper is a great idea! Crammed with an assortment of award-winning beverages, this particular gift set is bound to hit the spot. The hampers offered by Serenata Flowers boast an array of goods, many of which have been sourced from across the globe, including those from backstreet breweries and Michelin star restaurants.
If you really want to push the boat out, you could combine this hamper with the creamiest of cheeses and delectable nibbles to create the perfect alcohol gift set, and one that promises to put you in the recipient's good books. And the best part? You can order online with the option of next day delivery!
Fine wine hampers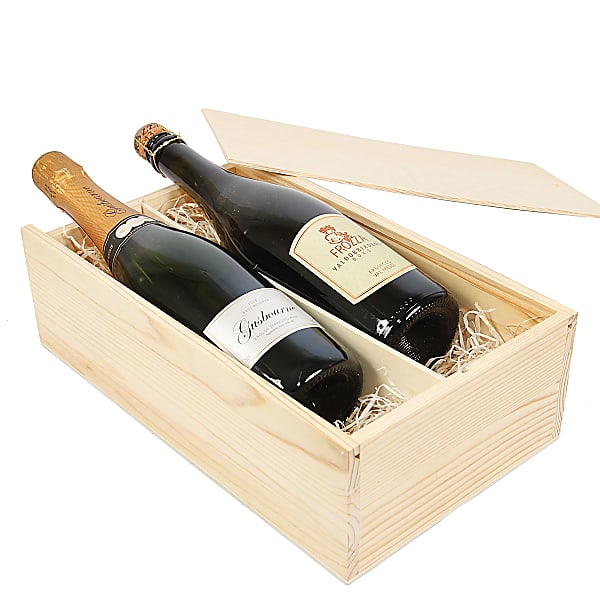 Just as popular as beer hampers when it comes to ideas for alcohol gift sets, fine wine gifts are a must buy for those with a discerning palate. Regardless of the occasion, a basket brimming with carefully selected top wines from classic regions is guaranteed to delight and is always well received – these fine wines promise to excite even the most critical of taste buds.
Presentation options include a variety of baskets, wine boxes, hardwood cases, and hampers, meaning there is something to suit all tastes. Choose from red wines, white wines and rose wines, and if you're unsure of what the recipient prefers, opt for a mixture of all three.
Again, you can team this hamper with complimentary savory or sweet treats in the shape of cheeses, chutneys, and crackers, or alternatively, pair it with chocolates, luxury nuts, and fruits.
Champagne hampers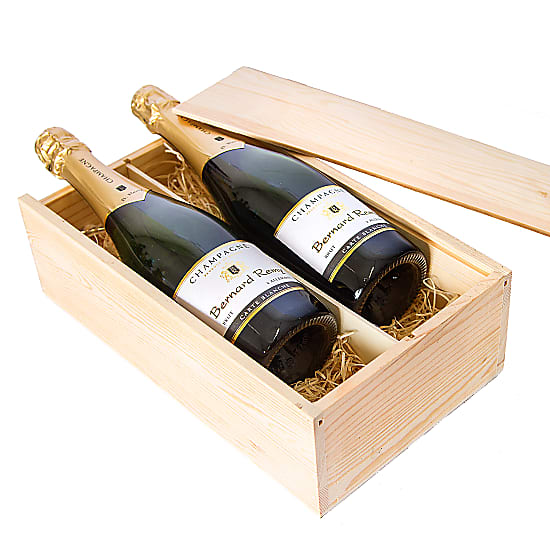 With Christmas almost upon us, there is likely a number of festive parties in the diary. With this in mind, you can never go wrong with a bottle of bubbly or two. Whether you intend to pop the cork at your own soirée or gift another, champagne gifts are a great option for all when it comes to conjuring up ideas for alcohol hampers.
Wine hampers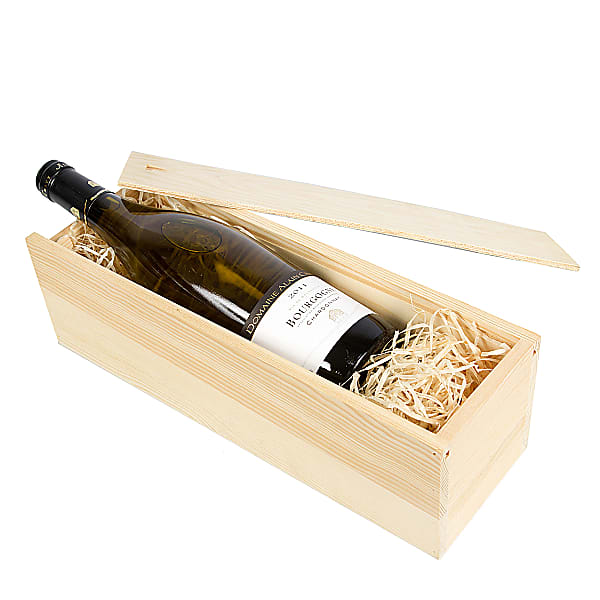 Looking to congratulate someone, or are you trying to think of the ideal present for a friend or colleague? Look no further than a wine hamper. Regardless of the occasion, there is a gift set to suit all. Including the likes of cases containing an assortment of red wines and complimentary sweet and savory treats, comprising dark chocolate, luxury nuts, cheeses, chutneys and hand baked crisps.
If the recipient prefers their whites to their reds, opt for a gift basket brimming with an assortment of lighter wines, complete with a bouquet of beautiful blooms and a handful of sweet treats. Themed hampers are a great option when it comes to ideas for alcohol gift sets, as they can be tailored to the individual.
Create your own
If you wish to create your own alcohol-themed gift set, purchase a basket, crate or box and fill with an assortment of goodies selected by yours truly. You may wish to opt for gourmet cheeses and fine wines, or alternatively, a mixture of ales and champagnes (especially if gifting to a couple with different tastes).
Filling an empty hamper with an array of moreish wines, beers, and champagne, complete with complimentary snacks, is not only a fun challenge, but it's also an extremely personalized gift set and one the recipient is guaranteed to enjoy! You never know, they may even share the contents with you!
Author:
Sarah Marsalle
Sarah Marsalle is a dedicated gifting expert since 2016. She helps people to do, say and give in more gracious and loving way. She is a guru in gift traditions and has thousands of ideas for any and all important events in life.