When you have something to celebrate, be it welcoming your first child into the world, an exam success, a new job or your first home, it's always nice to receive a celebratory gift from friends and family. Of course, there are few limitations on what makes a great gift in these circumstances, as the focus is mainly upon celebration.
A beautiful bouquet of blooms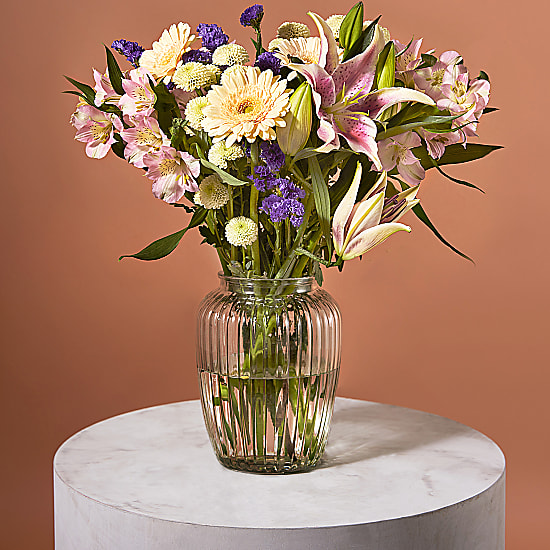 Sound the trumpets and show your praises with a beautiful bouquet of flowers. Choose the recipient's favourite celebratory hues to mark this positive occasion. Whether celebrating a baby shower, a new home, a graduation, a milestone birthday, an anniversary or a new job, there are an abundance of reasons to rejoice. Toasting the occasion with fresh bright blooms, delivered directly to the door of the recipient, is a great way to show them you're thinking of their successes.
A plant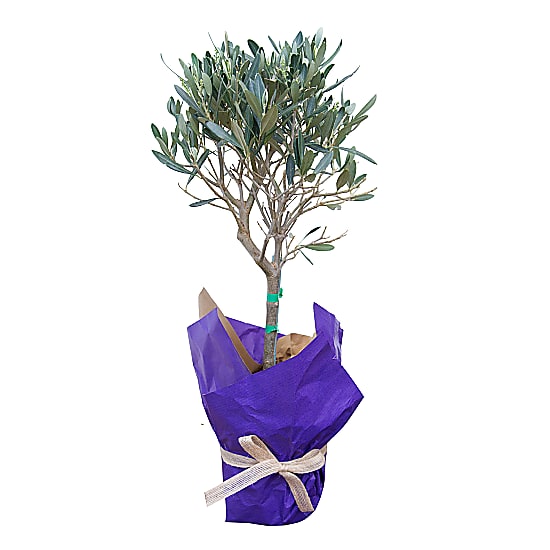 If you're gifting someone who has moved into a new home, a plant is a great option and one that will add colour, elegance and style to any room in the household. It's also something that will remind them of the person who gave it to them. When making your selection, think about the environment the plant will be going into, as this will ensure it thrives in its new home.
A champagne gift set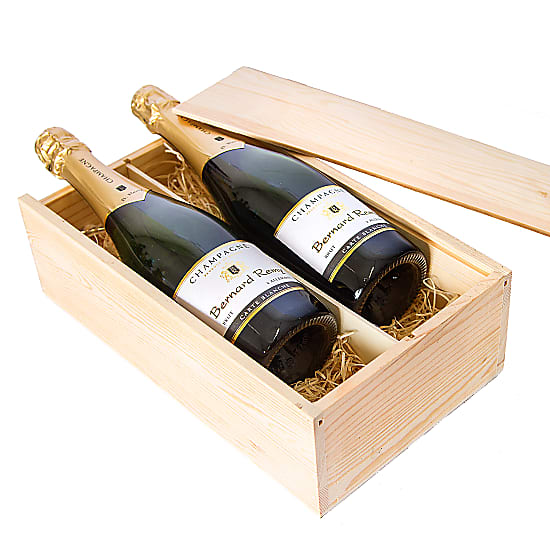 Toast to a recent success with a bottle of taste-tantalising Bernard Remy Champagne. Serenata Flowers offer a Carte Blanche Brut NV Superb blend, which comprises two thirds Pinot Noir plus Chardonnay and offers rich biscuit notes and an underlying elegance. If you're lucky, you may even get to try it!
A celebratory helium balloon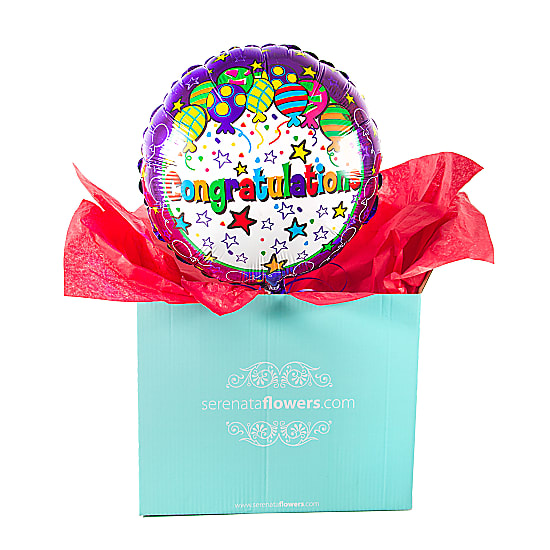 A surprise helium balloon brandishing the words 'congratulations' in a funky hued font is a great idea for a celebratory gift! Serenata Flowers offer an assortment of styles when it comes to helium balloons, all of which arrive to the recipient tucked away in a box. When they open the package, the balloon will rise out.
A card
If you're on a budget or live further afield, this doesn't mean you can't rejoice the achievements of others. Sending a card with a sweet message inside is a cost-effective, yet thoughtful way to say 'well done!' You may even want to create your own card using an array of colourful paper or card – this way you can create an eye-catching card that will remind the recipient of their achievements every time they see it.
Wine and dine experience
If you partner has just passed his or her final exam, your daughter has secured herself a new job or your brother is expecting his first child, taking those who have something big to celebrate out for a wonderful meal is a great way to help them rejoice. Pick their favourite restaurant or alternatively, choose somewhere new that you both haven't tried before.
A hamper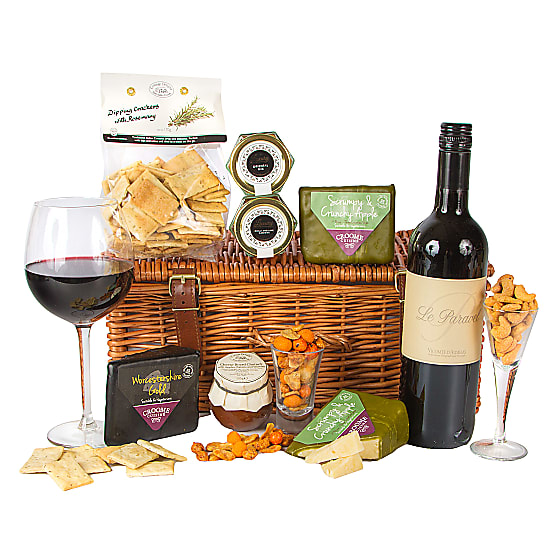 A hamper brimming with fine wines and artisanal deli delights is another great gift idea to give those celebrating a special occasion, particularly if they're rejoicing the purchase of a new house. It's likely they'll have boxes and bags all over the place, which means they may struggle to conger up a meal until they've unpacked! A food hamper brimming with fine wines, moreish cheeses, tasty crackers, chilli olives and handmade chocolates will prove a welcome break from unpacking.
A photo book
If you're celebrating an engagement announcement, a photo book is a thoughtful and unique gift. Fill it with images of the happy couple on their journey over the years. From the people they have met, to the places they have visited, to a handful of loved up shots, this is something they'll cherish forever.
A fine wine gift set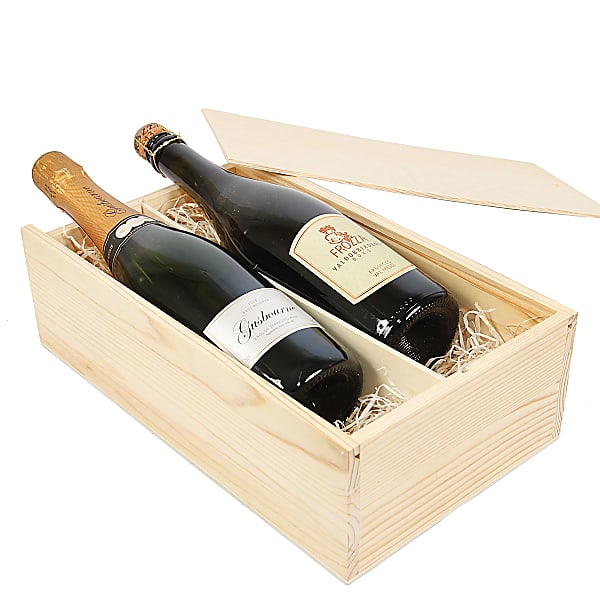 One for the wine connoisseur, a fine wine gift set is guaranteed to delight. Serenata Flowers offer an array of fine wine gift sets, including boxes encasing everything from crisp whites to rich and robust reds. If you're unsure of what the recipient prefers, opt for a gift set containing a bottle of each to cover all bases.
Throw a surprise party
If the celebration is an engagement, an anniversary or a special birthday, get a group of friends together and throw the lucky individual a surprise party. You can either choose to host this in a private venue or alternatively, in your own home. Providing your friends and you are good at keeping a secret, this will make a great celebratory gift and one that is likely to have them grinning from ear to ear. You can even present the recipient with a bouquet of beautiful blooms or a bottle of their favourite champagne.
Author:
Sarah Marsalle
Sarah Marsalle is a dedicated gifting expert since 2016. She helps people to do, say and give in more gracious and loving way. She is a guru in gift traditions and has thousands of ideas for any and all important events in life.