Stuck on ideas when it comes to conjuring up a gift for the sister, mother, girlfriend, aunt or wife who has everything? We're here to help! Whether it's Mother's Day, Christmas, Valentine's Day or a birthday, we have a few suggestions for you…
Where to start
The best gifts for women, as with most people, should be the perfect combination of distinctive and thoughtful. Whether she is a jetsetter, an adrenaline enthusiast, oozes 'sophistication or is a wannabe baker, there is something to suit all personas – the trick is knowing where to find it.
A new perfume
It's likely she'll already have a favourite scent! However, you can never have too many bottles of your preferred fragrance – she's bound to run out at some point!
If you're wanting to choose a more unique present, pick a scent you know she's never tried before. Giving the gift of perfume is a truly personal affair. Every time she sprays her new scent, she'll be reminded of yours truly.
A recipe book
Instead of buying a pre-populated recipe book, gift her one she can populate herself. That way, she can enjoy filling it with all of her favourite tried and tested recipes.
A skydive
It's unlikely she's taken the leap before, so why not buy her a skydive! This is something the adrenaline junky will certainly appreciate and certainly showcases a little 'out-of-the-box' thinking.
A food hamper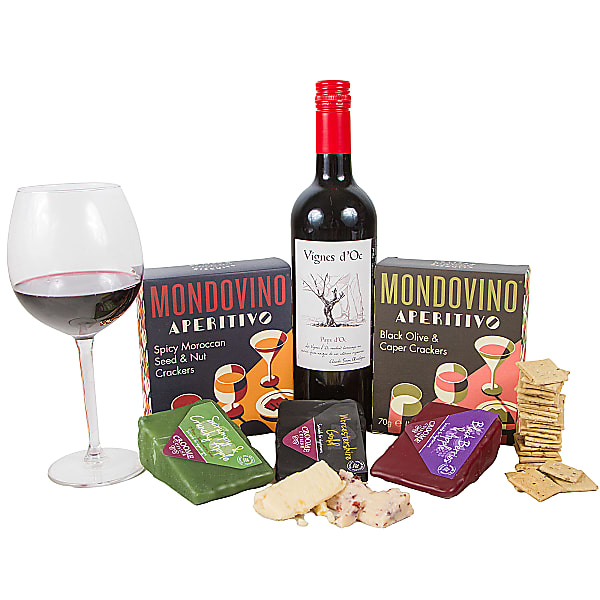 Whether she has a sweet or savoury tooth, a food hamper is a great gift option to give the woman who has everything. You can choose a versatile mix of items, or tailor it exactly to her taste. Choose a sweet hamper, comprising moreish salted toffee truffles, chocolate covered strawberries and Belgian chocolates. This decadent selection of delights is guaranteed to win over those with even the most astute of tastes. Alternatively, you could opt for a cheese and ale trug if you know that's what she'd like. Brimming with a variety of ales and an abundance of tasty snacks, including the likes of pork scratching's, olives with a chilli kick, artisan cheese and taste-tantalising crackers.
Fine wine gift sets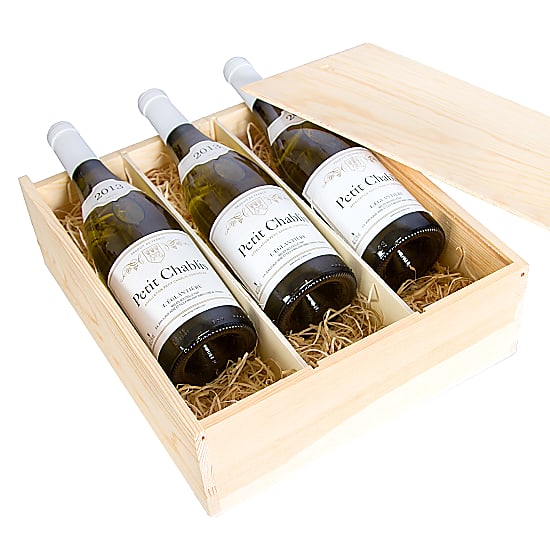 Who doesn't enjoy a glass of fine wine every now and again? Another great gift to give those that have everything, as you can never have too many bottles in stock. Serenata Flowers offer an array of fine wine gift sets, including everything from crisp whites to rich reds, meaning there is a wine for all! Choose a gift set containing one, two or three bottles. All are housed in a cute wooden box, which can be used to store belongings long after the wine has been enjoyed.
A bouquet of beautiful blooms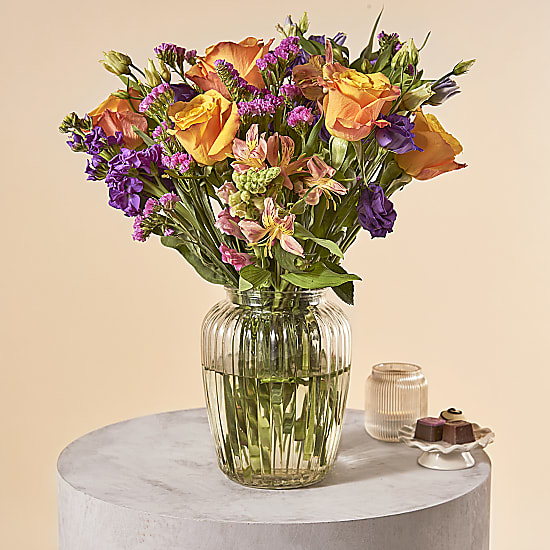 Opening the door to a bouquet of glorious flowers will put a smile on anyone's face! With an array of colours, sizes, designs and shapes to choose from, there is a bouquet for everyone. Choose from a traditional affair in the shape of a dozen red roses, or alternatively, something more unique, such as a tropical arrangement comprising blooms brandishing hot hues, lush foliage, a distinctive flair and incredible architectural prowess. The tropical paradise she has been dreaming of is closer than she thinks.
A helium balloon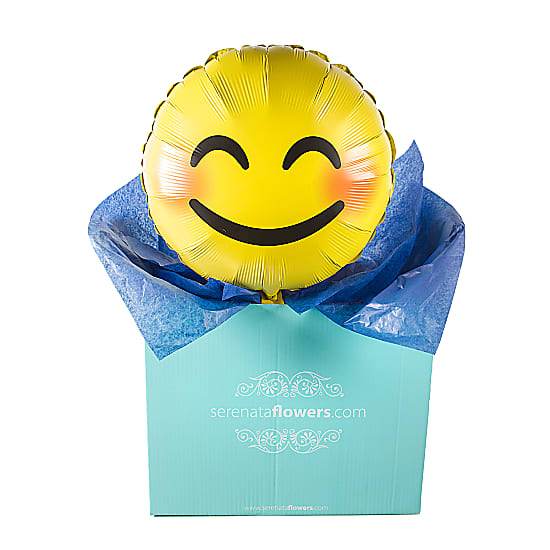 A helium balloon brandishing a personal message that arrives encased in a box is certainly a present that will pack a punch, especially as the recipient won't be expecting it to rise out of the package when they open it.
A scented candle
There's no right choice when it comes to choosing the perfect scent. Opt for warm and leathery notes for winter vibes, or a bright and fresh fragrance for an uplifting aroma. Alternatively, pick a reed defuser – many come encased in stylish bottles, which ensure they complement an array of interiors.
Personalized jewelry
Jewellery is a great gift idea, however, personalised jewellery is an even better option, especially when buying for the girl who has everything. Whether it's a bracelet engraved with a sweet message or a necklace brandishing her initials, you can engrave just about anything.
A memory frame
A frame filled with memories in the shape of photos of friends and family is a thoughtful gift to give a partner, mother, friend or sister. Choose pictures from trips away, adventures you have taken with the recipient or images of their pets or a favourite destination.
A plant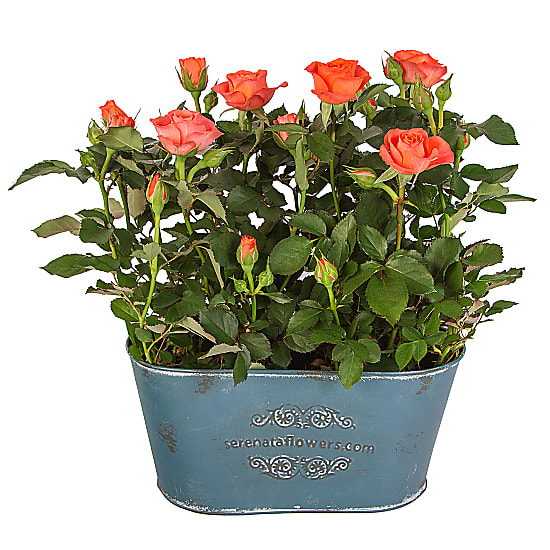 Indoor plants are a timeless way to add charm and beauty to any room in the household. When cared for correctly, a plant can bloom for many years to come, and is a timeless reminder of the individual who gifted the plant. Try to think of where the plant will be going before purchasing it, as this will ensure it thrives in its new environment. From baskets brimming with pretty purple campanula flowers, to peace lily's and luxury pink orchids, there are an array of options to choose from.
Source: realsimple.com
Author:
Sarah Marsalle
Sarah Marsalle is a dedicated gifting expert since 2016. She helps people to do, say and give in more gracious and loving way. She is a guru in gift traditions and has thousands of ideas for any and all important events in life.