Whether it's a gift for your mother, sister, aunty, cousin, colleague or best friend, gift ideas for women in 2019 are appreciated by all. We've taken a look at an array of products, including everything from pamper presents and spa dates, to bubbles, bouquets, stationary, chocolates and more…
A spa day
Alternatively, book your friends or family into a spa for a day so they can put their feet up and relax in style. With hundreds of spas across the UK offering a wide array of different treatments, you'll be able to ensure that they can enjoy a day of peace and tranquillity.
A plant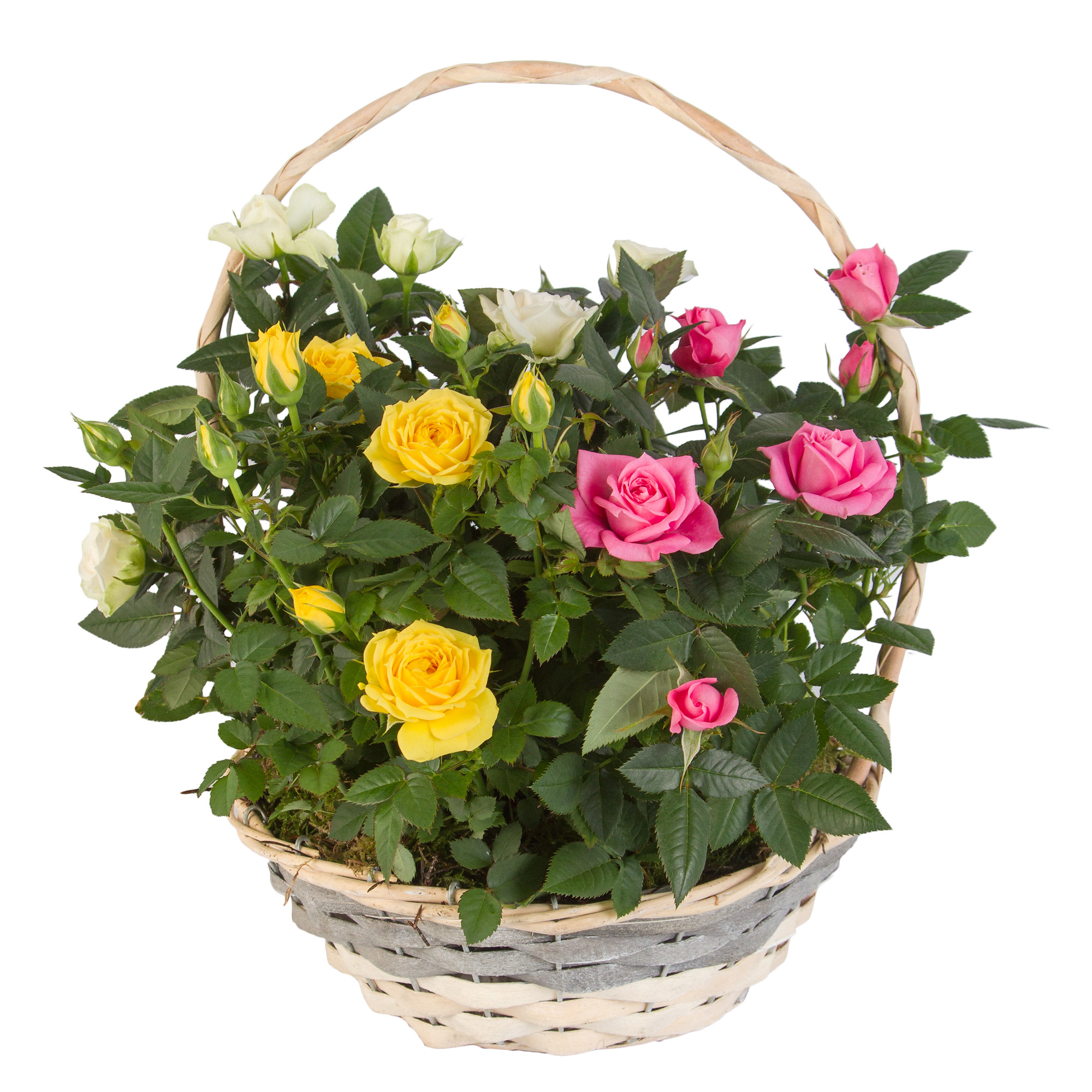 If you're searching for a gift that has staying power or are unsure of what to gift, then a plant is a fantastic option. Greenery will add an instant injection of colour to the home or garden and is a fresh present idea for the New Year. With online florists, you no longer need to venture to the garden centre either to pick up a plant. Instead, they'll deliver it directly to the lucky recipient, complete with a message if desired.
A diary
A diary or an organiser is a welcome gift and a great option when it comes to gift ideas for women in 2019. Although this is a unisex present, you can tailor it to the woman in question by choosing from an array of colours and styles, as well as various designs. That way you can make sure that the diary includes all of the necessary sections for expenses, addresses and daily reminders, and that it comes in a colour or design that means it isn't easy to misplace.
A food hamper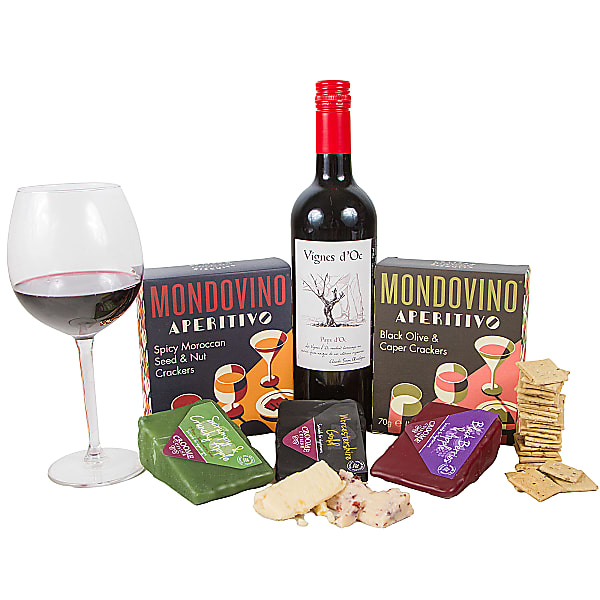 From sweet treats, including truffles, handcrafted biscuits, artisan chocolates, jams and more, to savoury delights, such as dried meats, delicatessen-style cheeses, chutneys and chilli-infused nuts; a food hamper is certainly on the list when it comes to sourcing gift ideas for women 2019. From crafting your own to choosing a premade hamper online, there is an option to suit every taste.
Tickets to an event
From concert tickets to an evening at the theatre, giving a gift that allows you and a friend or family member to plan a get together in the New Year is a great idea. It's also an excuse to catch up with each other post the Christmas celebrations.
Coffee or tea
It can sometimes be hard to kick start back into everyday life in the early part of the New Year! Coffee and tea is a welcome help when it comes to jumping into action on those dreary January mornings. From gourmet creations to traditional classics, there are a number of coffee beans and tea leaves to choose from.
A voucher
If you're still on the hunt for gift ideas for women in 2019 and are unsure of what to gift a certain someone, a voucher is a failsafe option, and one that will allow the individual to choose something they really want or need. Try to pick a shop you know they love, or alternatively, choose a store that stocks a variety of goods. Clothing and online gift cards are among the most popular options that you may wish to consider.
Author:
Sarah Marsalle
Sarah Marsalle is a dedicated gifting expert since 2016. She helps people to do, say and give in more gracious and loving way. She is a guru in gift traditions and has thousands of ideas for any and all important events in life.