Whether it's a birthday, Valentine's Day, an anniversary or an engagement, when it comes to picking gifts for sweethearts in 2019, there are an array of options to choose from. We've picked a few of our favourite gift options to help your creative and inspirational juices flow…
Flowers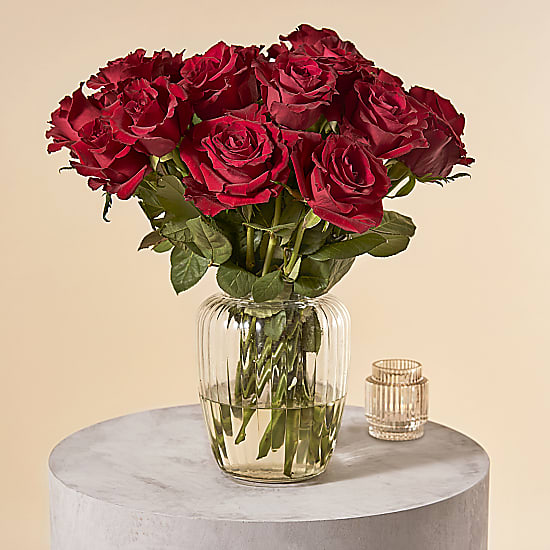 Who doesn't enjoy receiving a bouquet of beautiful blooms, a basket brimming with flowers or an arrangement worth talking about? With this in mind, flowers can make the perfect gifts for your sweetheart in 2019. From classic displays in the shape of red roses to eclectic bouquets comprising pigmented electric blue galaxy Dendrobium orchids, there is a theme to suit all tastes.
A balloon with a message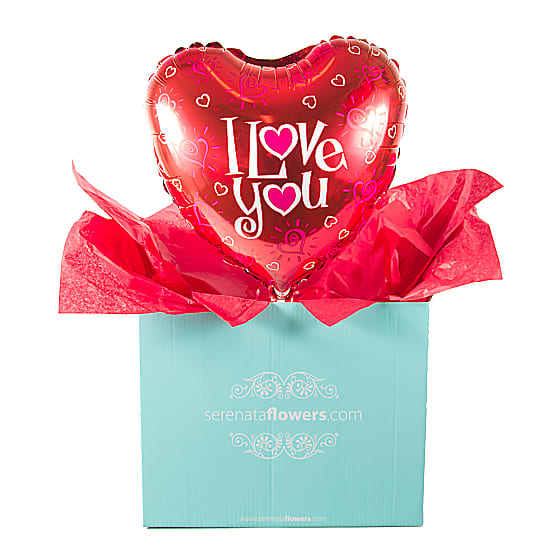 Send a little love with a heart shaped balloon brandishing the message 'I love you'. This is a great gift for your sweetheart! If it's a special occasion, you may wish to surprise them with several balloons, all with different messages.
Champagne gift basket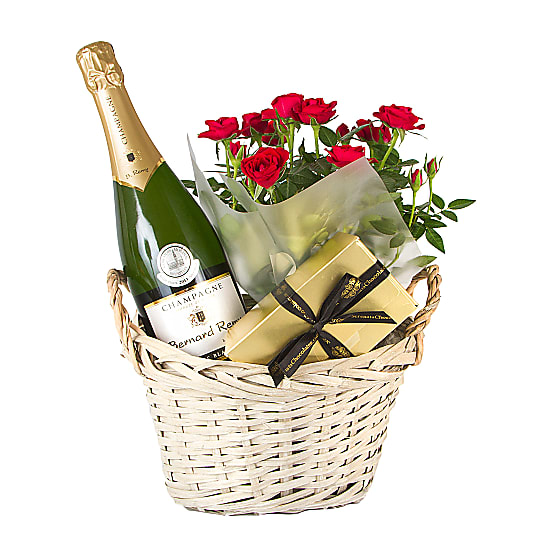 Spoil someone special with a lovely distinct gift. A basket brimming with delightful treats, including a bottle of bubbles and a classic red rose plant is guaranteed to put a smile on the face of your sweetheart, especially when you throw in a box of salted truffles for good measure.
Something for the chocolate enthusiast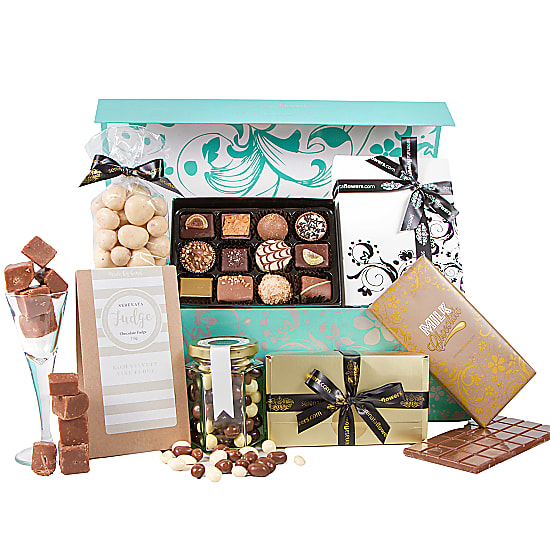 If your sweetheart has a sweet tooth, a hamper brimming with an impressive selection of chocolates is a must-buy gift. Everyone knows chocolate is the universal romance elixir, and what better way to celebrate your love than with an assortment of sweet, moreish treats! Alternatively, you could pick an array of moreish treats and create a hamper of your own, packed with all of the chocolates and sweets that you know they love.
Make a statement
Looking to embark on a romantic rendezvous? Look no further than the romantic rendezvous gift hamper. Of the gifts for sweethearts 2019 that you could buy, this is an ideal option! Inside you'll find everything you need for a dreamy picnic, including prosecco, an assortment of must-try chocolates, garlic and chilli olives, organic cheddar and fiery chilli crackers.
For the girly girl
Lashings of fudge, a crisp bottle of rose, moreish sweets and homemade biscuits make a superlative gift for the lady in your life, especially one who has a sweet tooth. This beautiful hamper is guaranteed to delight a special someone on their birthday, on Valentine's Day or on any day for that matter!
One for your man
With its elegant maltiness, ale is the perfect partner to cheese. The creamy texture and fullness of cheese complements ale's many mature flavours, creating an interesting array of taste sensations. Therefore, when you team the finest cheese with a trio of award winning ales, you have the perfect gift for your sweetheart in 2019.
White wine gift basket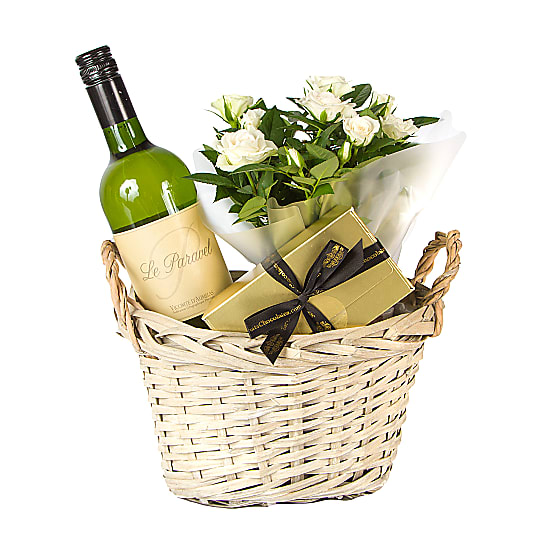 Salted caramel truffles, a bottle of refreshing white wine and beautiful bouquet of crisp white roses is a gift you can't go wrong with, especially when presented in a cutesy gift basket, which can be tailored to other uses once the contents have been consumed.
A weekend getaway
Why not give your loved one a gift in a special location. Whether you opt for a weekend getaway to a place that is special to both of you, or try somewhere new, this is an exciting and thoughtful present and one that is certain to earn you brownie points.
A romantic candlelit dinner
Whether you get your chef on and conger up a romantic meal at home, or treat your other half to dinner at their favourite restaurant – a romantic candlelit meal is the perfect way to celebrate your love for one and other. Bring a bouquet of flowers along and you're certain to delight your date!
The gift of your time
It's easy to get weighed down by heavy workloads and hectic social commitments. With this in mind, it's important not to forget those closest to us. Every now and again ensure you both take some time out. The gift of time is a gift worth giving and one that will be highly appreciated. From having dinner together at least once a week, to jetting off on a holiday, to arranging a regular date night – there are plenty of things you can do to show your sweetheart just how important they are to you.
Author:
Sarah Marsalle
Sarah Marsalle is a dedicated gifting expert since 2016. She helps people to do, say and give in more gracious and loving way. She is a guru in gift traditions and has thousands of ideas for any and all important events in life.