Whether you're looking for a romantic present for your other half, a surprise to send to your sister who lives overseas, or something for yours truly, there are a number of gift options available.
From hampers brimming with artisan delights to bouquets of beautiful blooms that promise to brighten up the day of a loved one to helium balloons brandishing the words 'happy birthday' – there is a gift for everyone out there! We've listed a few of our favorites below…
Gorgeous flowers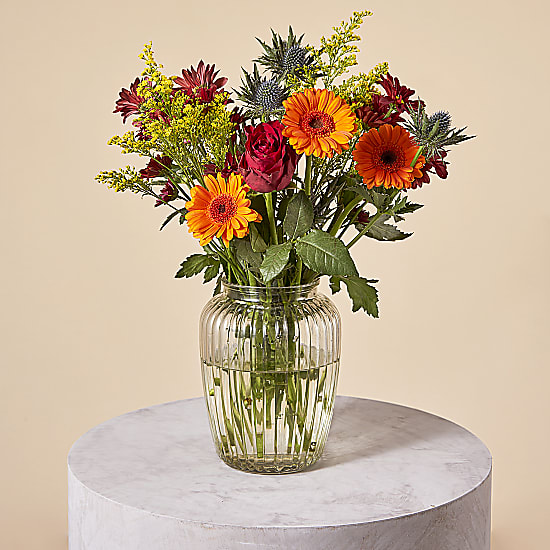 A bouquet is a great gift to send to a parent, a work colleague, a girlfriend or a family member. There are a variety of bouquets to choose from, in an array of different sizes and designs. If you know what the recipient's favorite flower is, try to opt for a bouquet that features this bloom alone, or alternatively, picks numerous different blooms for a truly eclectic mix.
Pretty plants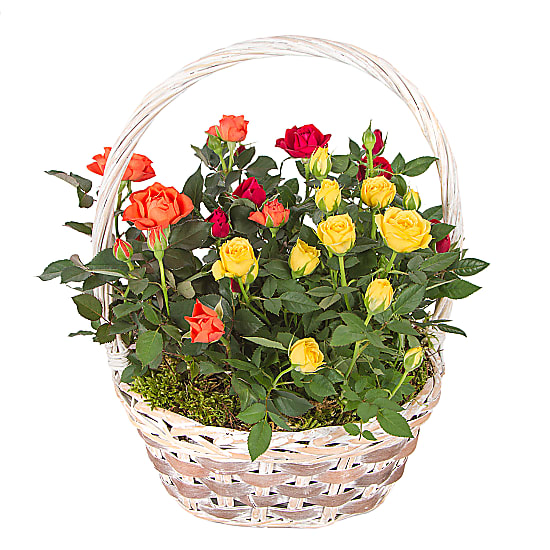 How does one make a house a home? With a pretty plant of course! Gifting an individual a small shrub is a great idea, as it will instantly add color and life to your property – including both the interior and exterior spaces. From olive trees to rose bushes and luxurious orchids – there is a plant to suit all. To have the most impact, choose a species that you know the recipient will both love and care for. For example, if gifting a busy person, opt for a plant that is extremely low maintenance.
However, if choosing a green-leaved companion for those with a keen interest in gardening, select something more tropical in style. When it comes to choosing where to buy such an item, you'll be pleased to hear there are a number of online florists available, many of which – including Serenata Flowers – offer next day delivery. Plants with their succulent foliage are both serene and sophisticated, and when cared for correctly, will promise an assortment of picture-perfect flowers year after year.
Food and drink hampers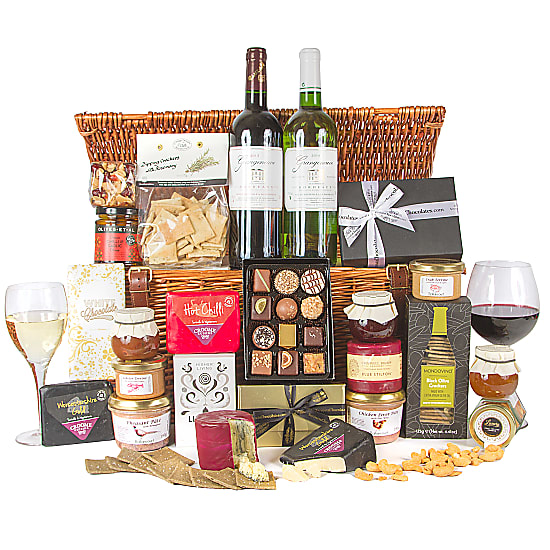 Looking for a gift that will bring a guaranteed smile to a foodies face? Look no further than a food or drink hamper. From smaller hampers and medium-sized gift baskets to oversized creations, there is an array of food and drink hampers to choose from.
Some contain cheeses from around the globe, while others house an assortment of beers and ales; then you have the hampers that boast a little of everything, including sweet and savory treats, fine wines and bottles of fizz galore. These are great gifts for individuals or the entire family – particularly at Christmas time when everyone tends to get together and indulging is high on the agenda.
A playlist
If you're trying to stick to a budget, yet still wish to send a thoughtful gift to a special someone, go 'old school' and make them their very own playlist. Try to think of songs that have memories tied to them to create music that tells a story.
An experience
For those who have everything, choose an experience. From driving a supercar to flying a plane, to a voucher for a cooking class or a trip to a city destination – there are a number of experience gift ideas available. This is a great gift for a partner, close friend or family member, as it's likely you can partake in the experience with them!
Helium balloons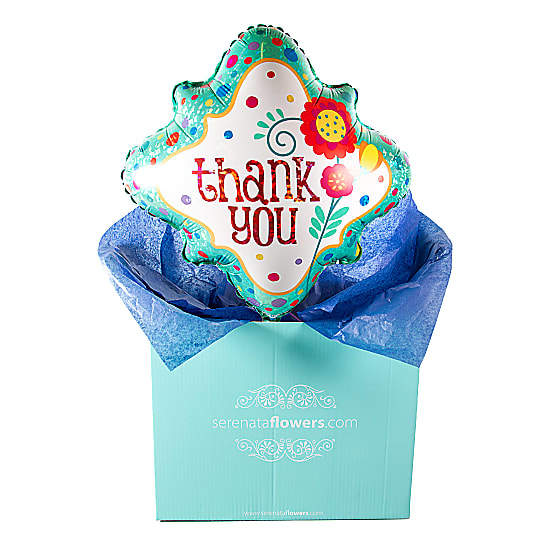 Whether you're attending an event, throwing a surprise birthday party or saying 'good luck' to a colleague who is about to start a new job – helium balloons can provide plenty of fun and excitement. These balloons can be delivered directly to the recipient's door and will arrive in a box – meaning once opened, the balloon inside will rise to the sky. With an array of messages to choose from, there is a balloon to suit all personas and occasions.
The gift of charity
If the person you are trying to gift has specifically said they don't want or need anything, send them a card that informs them you have gifted the money you would have spent on their present to their favorite charity. This is a sweet, heartfelt gift and one that will warm the heart of the recipient, while also helping a great cause.
Author:
Sarah Marsalle
Sarah Marsalle is a dedicated gifting expert since 2016. She helps people to do, say and give in more gracoius and loving way. She is a guru in gift traditions and has thousands of ideas for any and all important events in life.