Searching for gift ideas for men in 2019? You've come to the right place! Whether you're looking for a present to give your father, husband, brother or colleague, rest assured there are plenty of options available. We've picked a few of our favourites in order to provide you with a little inspiration…
An experience day
If you worry that the man in your life has everything he needs and you're unsure of what to get, purchase an experience day where he can try out something new, push his adrenaline to the limit, or discover his adventurous side. Race days, extreme sports and skydiving are among the most popular options, although in truth there are few limits on the sorts of experiences you can purchase.
A bouquet of beautiful blooms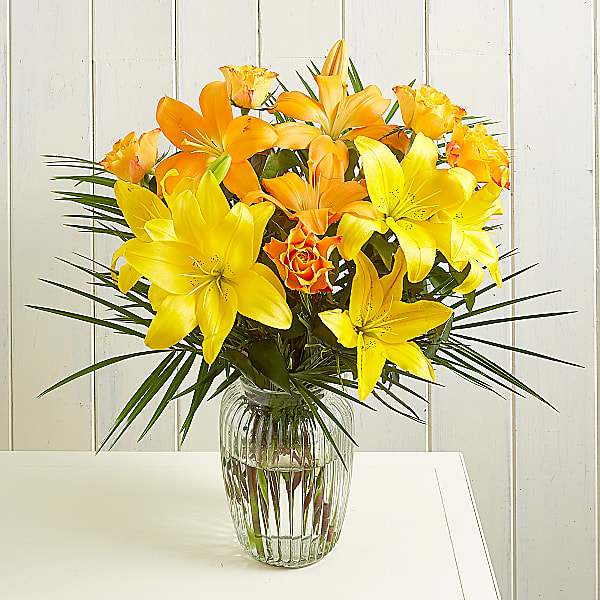 From classic red roses to an assortment of tropical blooms, bouquets are a great gift to give and a present that is enjoyed by all! There are a number of online florists offering an array of floral arrangements, meaning there is something to suit everyone. Many florists even offer a next day delivery service and will deliver directly to the door of the recipient. This is an ideal option if you're sending gifts to any male friends and family who live further afield.
A hamper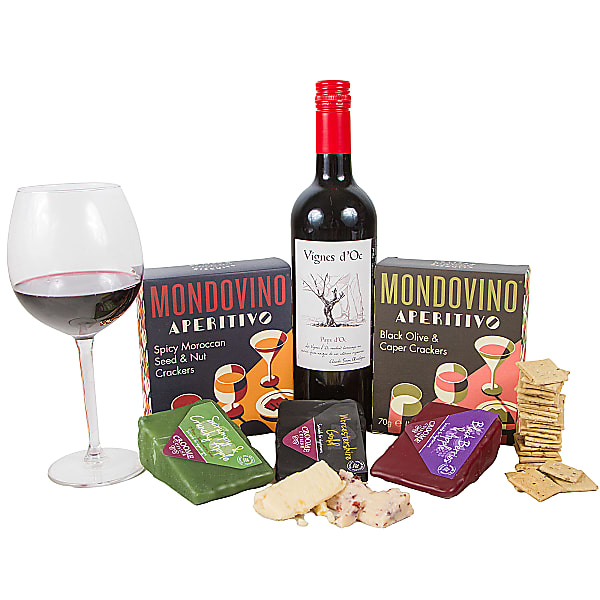 This is the perfect present for a colleague as there is a hamper to suit all tastes. Even if you're unsure of the recipient's taste, you can choose a basket containing an assortment of sweet and savoury treats, as well as a variety of beverages. This array of delectable treats can be used as a means of saying 'thank you', 'happy birthday' or an abundance of other messages.
Chocolates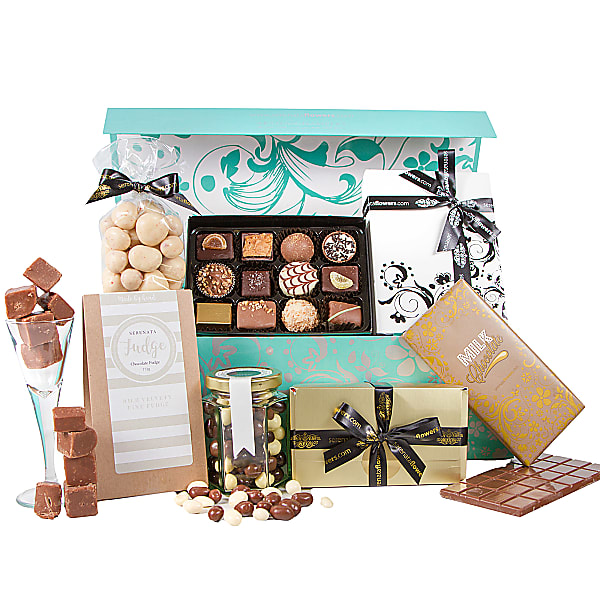 Who doesn't love a chocolate (or two) every now and again? From creamy white delights, to moreish milk chocolates and decadent dark assortments, there are a variety of flavours to choose from. If you're familiar with the individual's tastes, you can opt for a box of chocolates containing just the one type. Alternatively, choose a mixed selection. The recipient may even let you try one if you're lucky!
A plant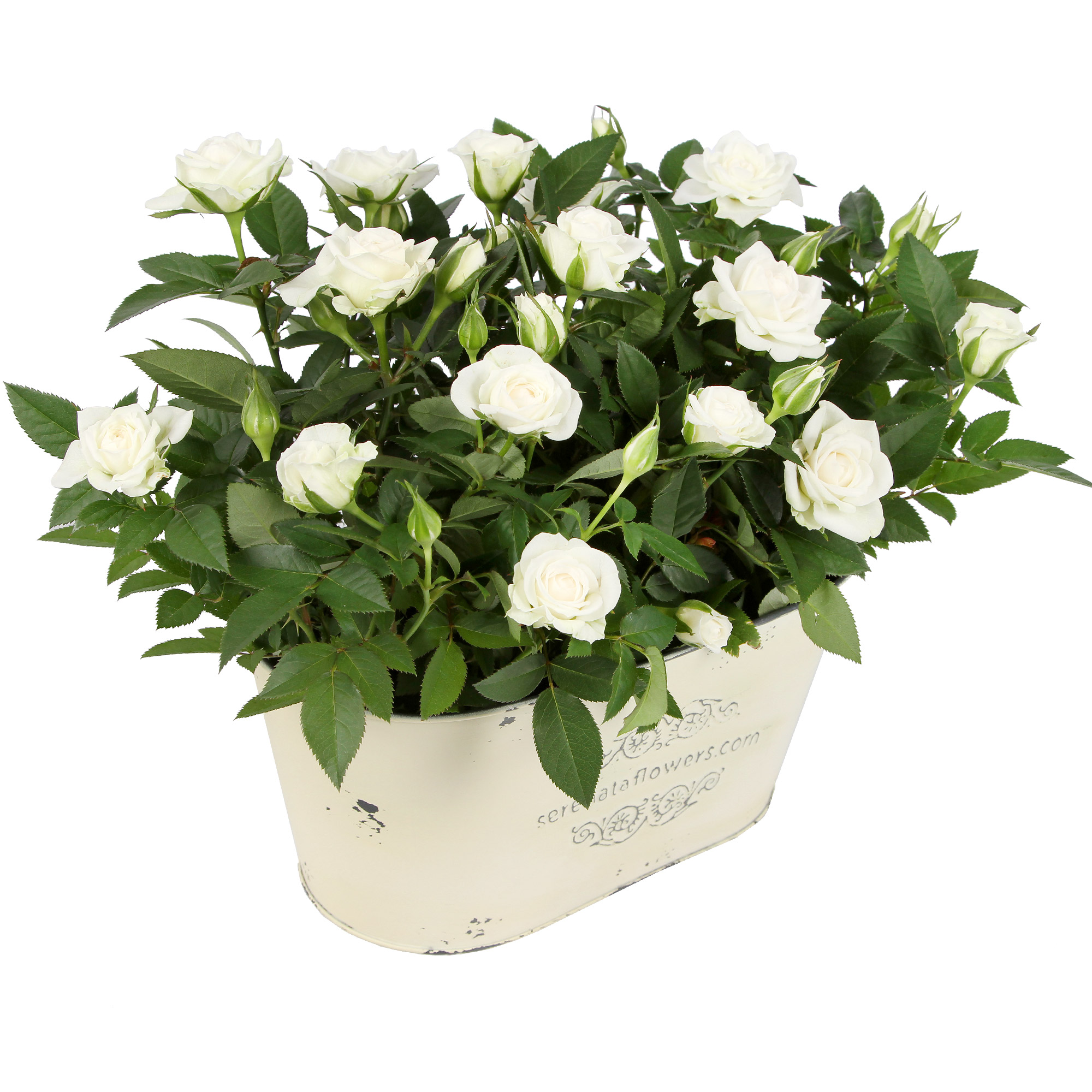 When looking for gift ideas for men in 2019, a plant is on the radar. Shrubs, flowers and trees add an instant injection of colour to the home and are an interior asset when it comes to styling various rooms in the household. When choosing a plant, it's a good idea to do your research, as certain species are able to thrive better indoors than others, while some are low maintenance and others require a little more love. For best results, pick a plant based on the recipient's persona and match its requirements with their lifestyle – a plant that needs little care if ideal for someone with a hectic work and social life!
Wines and bubbles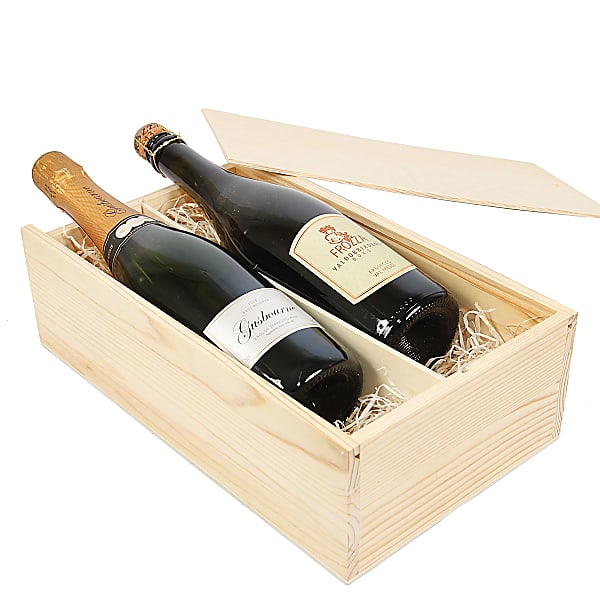 From worldly wines to an array of sparkly beverages, it's always good to have a bottle or two in stock for when friends and family come to visit. When it's just the one bottle or an entire case, this is the perfect present when it comes to gift ideas for men in 2019.
A gift voucher
This is a good present option to gift those you're unsure of what to get! This may be a colleague or an individual in your extended family. Instead of risking buying them something you're not sure that they'll like, gifting them a voucher will allow them to choose something they really want or need. This could be a voucher to use in store or online. Try to choose a brand you know they love. If you're unsure, you can always ask them (or their friends) subtly.
The gift of time
Asides of choosing an assortment of presents for your nearest and dearest, it's important to also be present. This means arranging lots of adventures with friends and family for 2019. Whether it's a quick catch-up over drinks, a dinner date, a monthly shopping trip or a weekend away, there are a number of ways you can ensure you spend quality time with your loved ones in the New Year.
We hope we've managed to provide a few inspirational gift ideas for men as we enter 2019, especially when there are such an abundance of potential options out there…
Author:
Sarah Marsalle
Sarah Marsalle is a dedicated gifting expert since 2016. She helps people to do, say and give in more gracious and loving way. She is a guru in gift traditions and has thousands of ideas for any and all important events in life.