From accessories and clothes to food hampers, fine wines, ales, cheeses, and tech gear – finding gifts for a husband, be it for Valentine's Day, a birthday, Christmas or an anniversary, is easier when you have the inspiration…
Here we've picked a handful of our favorite options to help make the task of picking the perfect gift for your husband that little bit simpler.
Food and Ale Hamper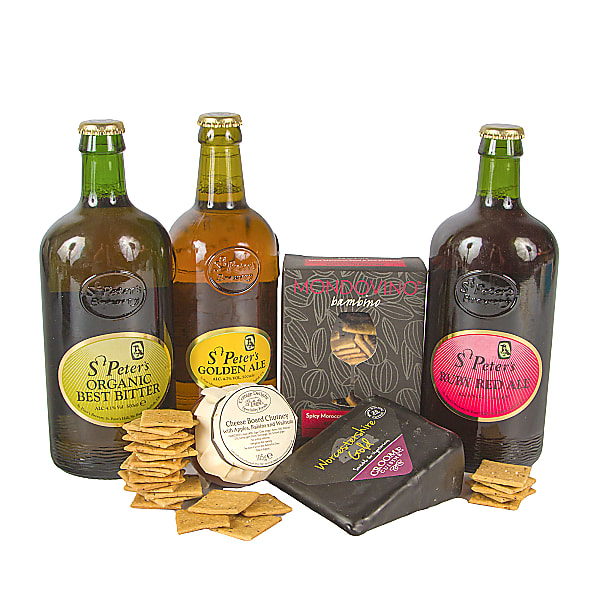 What man doesn't like food or ale? This is the perfect food gift to give those who are hard to buy for, and also, for those who have everything! You can tailor this gift to the recipient by choosing an array of items you know he'll love, including the likes of cheese, artisan crackers, craft ales, and more.
A Plant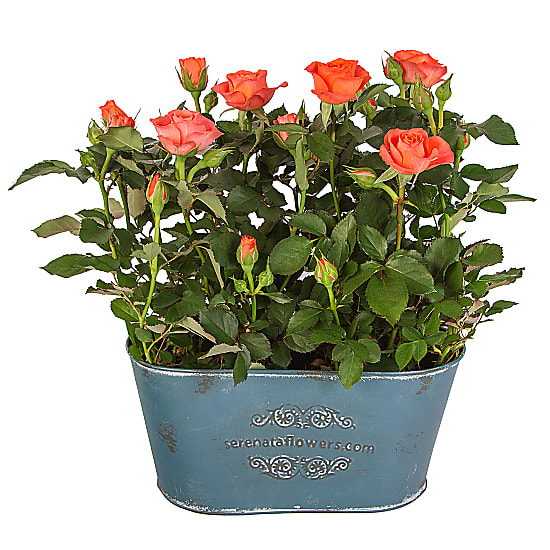 Finding gifts for your husband can be tricky, especially if the type of individual who tends to buy what they want when they want. If this is the case, try to choose something that complements a hobby or interest of theirs.
For example, if they enjoy spending their weekends gardening, a plant is a great gift idea. Do your research and opt for something that will thrive in the location and climate available.
Plants can be purchased online, and when ordered before a certain time, will often arrive the next day, which also makes them a great option for a last-minute plant gift.
Choose from the likes of blue and pink hydrangeas, round Buxus, pyramid Buxus trees, mini olive shrubs and more. All plants will come with care instructions, to ensure their appointed owner will know exactly how to care for them.
An Experience
Another great option to gift those who have everything is an experience, in the shape of a fancy dinner, a track day, a trip in a hot air balloon or even singing lessons.
The memories from the experience can last forever and such a present is guaranteed to put a smile on your husband's face!
A hardback copy of his favorite book
Everyone has a favorite book! Why not order a hardback copy of your other half's favorite read? You could even add a personal message to the inside cover so that every time they go to read the book they're reminded of yours truly.
A photo book
A photo book, filled with memories from all of your adventures together is a thoughtful, sweet gift to give your husband. Add a personal message or quote to each image and you're guaranteed to get a few laughs.
This is something your other half will likely treasure forever, while it's also something family members can peruse through to learn more about the story of your life – including when you first met, your first holiday together, any embarrassing experiences, anniversaries, festivals you've attended over the years and much more…
Tickets to see his favorite band
Buying your guy tickets to see his favorite band is a great gift idea and one that is guaranteed to earn you plenty of brownie points. Check local events pages to see who is playing or better still, tie it in with a weekend away for the two of you!
A weekend away
Whether you choose a destination that is close to both of your hearts or embark on a new adventure, a weekend away is the perfect way to ensure that you and your husband are able to spend some quality time together. From a weekend ski escape to a city break, there are plenty of options to choose from. With low-cost flights to numerous European and global destinations, more of the world than ever before is within easy reach. You may even wish to keep it a surprise, only allowing him to know the chosen destination when you are both on your way there.
A bouquet of flowers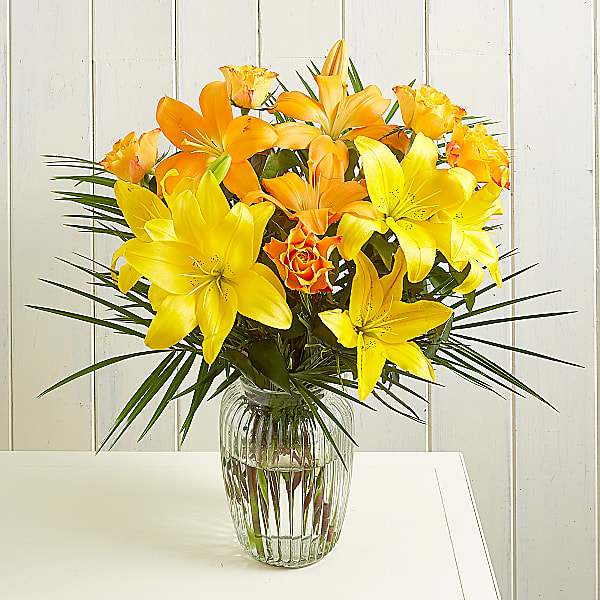 It's becoming far more common to give guys flowers. However, the bouquets you gift a man are often very different from that of those you'd send to your mother or sister. Try to opt for a hue and type of flower that is a little more masculine in style. The likes of roses, orchids, lilies, angel trees, bonsai trees, and leafy flowers are all a great option. When ordered flowers online, these can be delivered directly to the door of the recipient, or alternatively, to their place of work.
A mixtape
Yes, it may be old school, but if you're trying to think of a gift to buy the main man in your life (particularly one who has everything), a mixtape is a cute, thoughtful option. Try to pick songs that will remind him of the memories you have made together over the years. When searching for a gift for your husband, this is something that is guaranteed to put a smile on his face.
Author:
Sarah Marsalle
Sarah Marsalle is a dedicated gifting expert since 2016. She helps people to do, say and give in more gracious and loving way. She is a guru in gift traditions and has thousands of ideas for any and all important events in life.