Whether you've been invited to an engagement party, an anniversary, a wedding, or a couple's housewarming soiree, it's always a good idea to bring a gift along. Thankfully, there are a number of great gifts for couples to choose from, meaning you should be able to find something that suits their tastes. Of course, if you're struggling for some inspiration, we've listed a few of our favourites below.
His and hers dressing gowns
His and hers dressing gowns embossed with the words 'Mr' and 'Mrs', or stitched with the nicknames they may have for one and other, is a great gift for couples. It's also something they'll likely use each and every day, making it both a fun and practical option.
A flower arrangement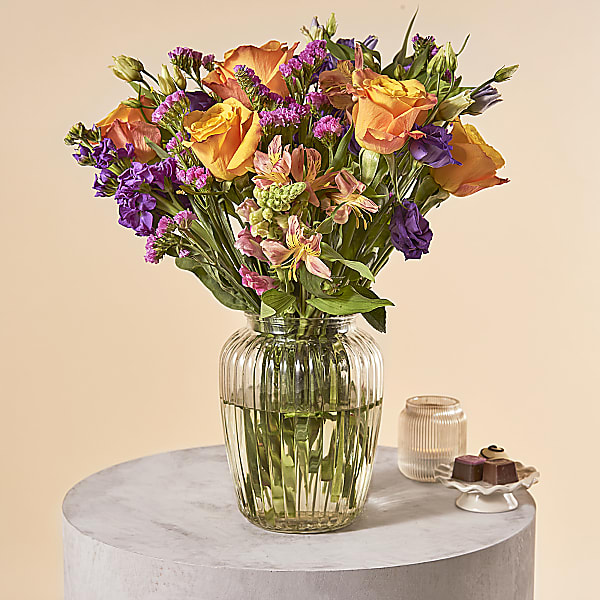 A bouquet of beautiful blooms is a gift enjoyed by all! It can be tailored to the happy couple, especially if you're aware of their favourite colours and flower variants. Present it to them in a bold vessel for extra impact. If you're short on time before the event, you may be able to get next day delivery when ordering online, and even get the blooms sent directly to their home.
A plant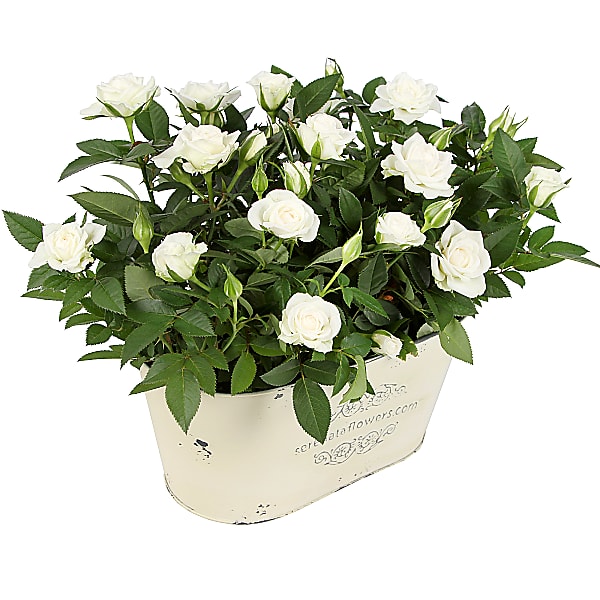 This is a fantastic gift idea for those who have just moved into a new house. A plant not only enhances air quality, it adds an instant injection of colour to any room in the household. When picking the perfect plant, consider the environment it is going into. If the happy couple have busy lifestyles, they'll appreciate something that is relatively easy to maintain. However, if they're both green-fingered connoisseurs, they'll likely be happy to take anything on.
Helium balloons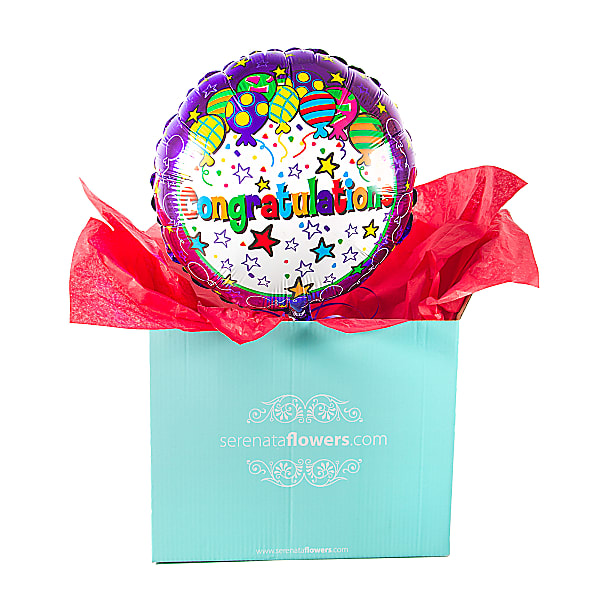 A helium balloon with a message splashed across the front, such as 'happy anniversary', 'congratulations', 'well done for putting up with each other for so long' or 'we love you guys' is a cute, fun gift idea.
His and hers keyrings
If the couple are constantly picking up each other keys, or losing them on a regular basis, his and hers keyrings make a good gift option and one that will hopefully help them to stop misplacing the keys in question.
A framed picture of the happy couple
It's now easier than ever to pull a picture of the happy couple from one of their social media accounts, have it blown up to full size, printed onto quality paper, and mounted in a pretty frame. This is a thoughtful gift idea and one that is guaranteed to take pride of place in the household.
An illustration of the duo
Commission an artist to paint or draw an illustration of the happy couple. This could be a picture of them on their wedding day, a snapshot of when they were younger or even an illustration of their prized pet.
A memory frame
A memory frame filled with an assortment of photos from over the years, all revealing a fun-filled celebration, recollection or life event, is certainly something to consider when looking for thoughtful gifts for couples.
His and hers mugs
Whether they're coffee connoisseurs or total tea drinkers, his and hers mugs are a cute gift option and depending on what message you decide to splash across the front, they can also make for a very humorous gift choice too.
A wine and cheese hamper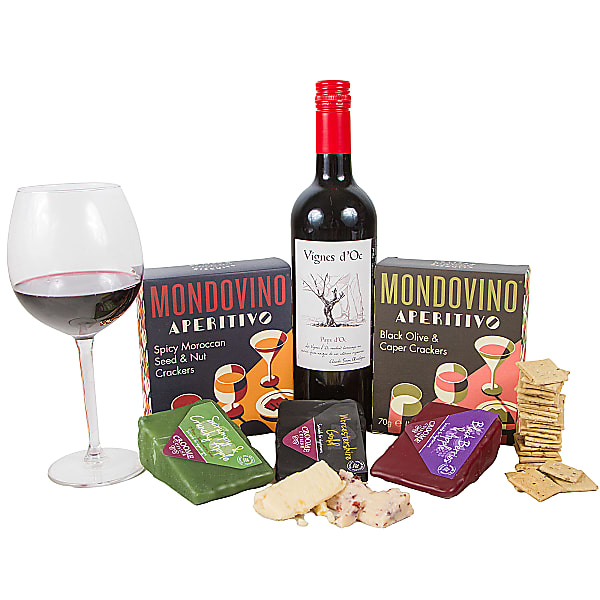 A cheese and wine hamper is a great option to choose when it comes to gifts for couples. It's also a good excuse for them to take some time out and enjoy the contents of the hamper together. Whether they dine in or pop to the park for a decadent picnic, a basket brimming with treats is a failsafe option.
An experience
An experience day, such as cooking lessons, racing supercars (for the more adrenaline-fueled couple), a blind tasting or cocktail making is a fun gift to give a couple, especially those who often have little time together due to family and work commitments. Such a gift will ensure they spend some quality time with one and other, while indulging in an action-packed, romantic or exciting activity.
A wine subscription
If the couple you're gifting are keen wine enthusiasts, surprise them with a wine subscription. Each month, they'll receive a new bottle of wine to try from a different region. They may even invite you around to enjoy a glass or two with them every now and again.
A gift basket
Surprise the happy couple with a gorgeous red wine gift basket! Choose red, white or rose wine and team it with a box of decadent salted toffee truffles and a beautiful red rose plant, all presented in a romantic wicker gift basket.
Chocolate hamper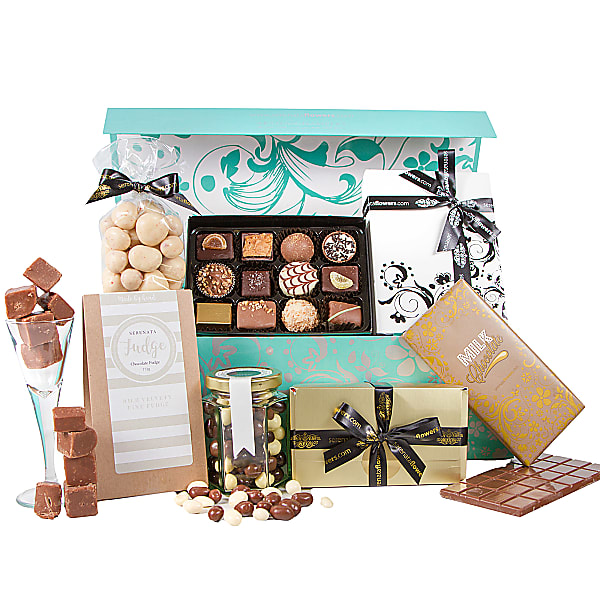 This is a great option for those who have just announced an engagement or for the couple who are celebrating a special anniversary, as chocolate is the universal elixir of romance. Let them know that you care with a delightful chocolate hamper, brimming with an assortment of sweet treats.
Author:
Sarah Marsalle
Sarah Marsalle is a dedicated gifting expert since 2016. She helps people to do, say and give in more gracious and loving way. She is a guru in gift traditions and has thousands of ideas for any and all important events in life.