When it comes to sourcing the coolest and the most convenient high school graduation gifts, you've come to the right place. We've trawled suppliers left, right and center to create a list of ideal presents to mark the occasion…
Personalised stationery and note cards
Personalized stationery is a great gift as it can remind those who have just graduated of all the hard work that went into achieving their milestone. There are a number of colors and gorgeous designs to choose from, meaning there is certainly something to suit all!
A hamper brimming with chocolate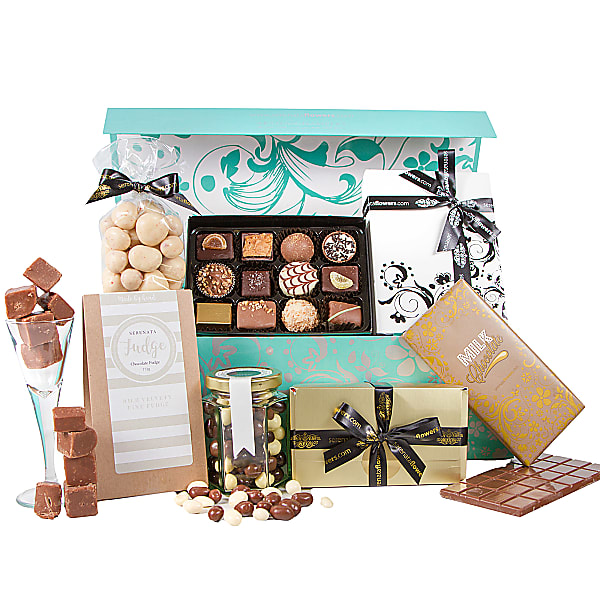 One for those with a sweet tooth, a hamper overflowing with salted toffee truffles, chocolate covered strawberries, and Belgian chocolates is a gift that is guaranteed to go down well. With many different selections to pick from, why not pair your favorite chocolates with a bottle of bubbles to really celebrate the occasion?
Upgraded backpack
It's likely they've been carrying around the same backpack throughout the entirety of high school, so why not treat them to something a little more stylish? After all, who wants to arrive at college with a grimy backpack? There are a range of stylish and practical options to choose from, many of which have pockets for headphones, cases for laptops, inserts for battery packs and side pockets for water bottles.
A beautiful piece of jewelry
Jewelry is always a good idea when it comes to high school graduation gifts. It's something your son, daughter, grandchild, niece or nephew will likely treasure forever. It's also a great gift to give if you want a special someone to remember his or her graduation. Choose from earrings, necklaces, bracelets, and rings. If you really want to go the extra mile, personalize the piece with the date or name of the school they have just graduated from.
A bouquet of beautiful blooms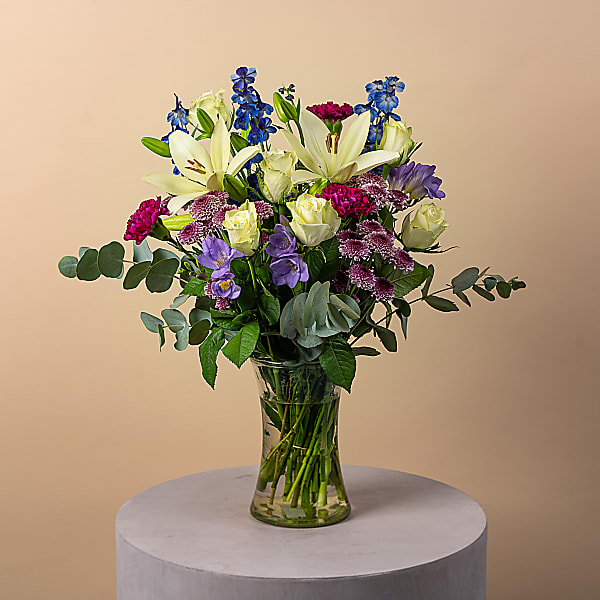 Sound the trumpets, send your praises and shower a special graduate with a bouquet of beautiful blooms. Pick flowers in their favorite colors to mark the happy occasion, and opt to have them delivered directly to their door. Many florists offer a range of same day and next day delivery options, meaning you can even leave funding the gift until the last minute. It's also a great gift option for those who can't make the graduation.
A coffee machine
Whether they're starting a new job or heading to college, coffee is a great gift as it's something that will give them a much-needed boost in the morning. From pushing though late night studying to meeting a deadline, a single serving coffee maker is an ideal present to give as a high school graduation gift.
A planted gift basket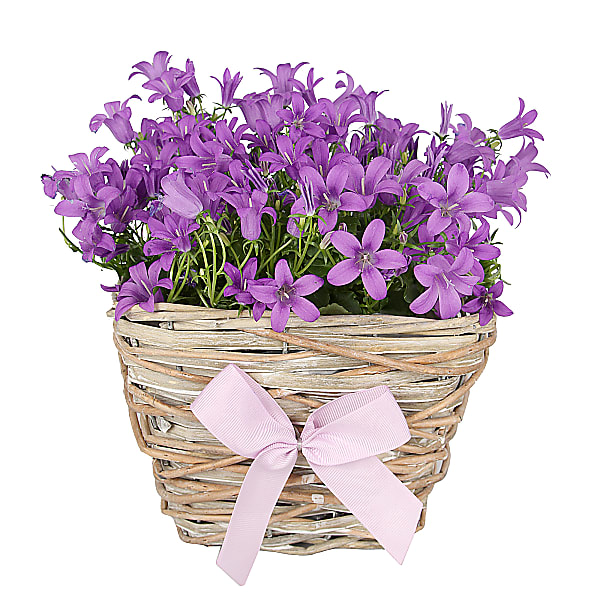 If they're heading off to college, a planted gift basket is a great high school graduation gift idea and one that makes a wonderful present. Bursting with an array of hot hues, this present promises to pack a punch and brighten up even the dullest of days. Choose from an array of options including baskets brimming with glorious flowers and enchanting foliage.
A memory book
If they're planning on embarking on a gap year or heading straight to college, the gift of family photos is something that will be extremely well appreciated. From placing them in a pretty box, to creating them a photo book, they can stick the pictures to their wall or look at them every time they are feeling a little homesick. Add a note or funny message underneath each image and you're sure to get a laugh or two as well.
A celebratory helium balloon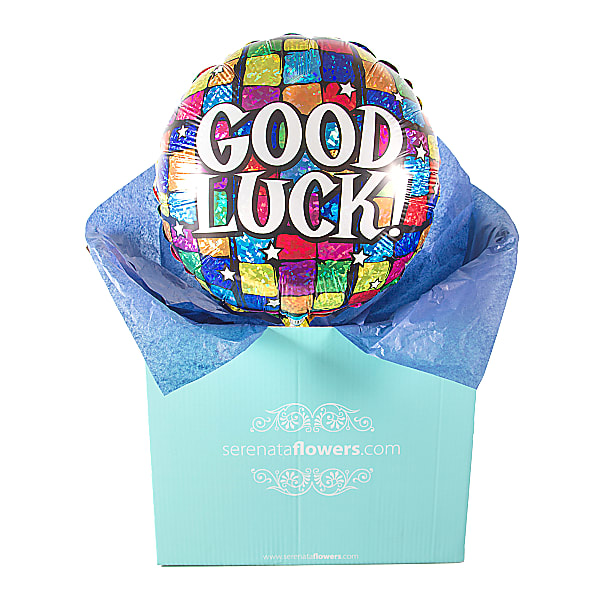 A helium balloon that springs out of the box on arrival to the door makes for a great high school graduation gift, especially when brandishing the words 'congratulations!' Choose from an assortment of options, including various sizes, shapes, and colors. You can even add a personalized message to the mix!
Noise-cancelling headphones
Whether they're traveling on a busy bus or plane or trying to study whilst the rest of their college house is partying, noise-canceling headphones are something your grad will really appreciate, especially when it's time to hit the books!
A Bluetooth speaker
Most grads are into music in a big way and it's likely they'll want to play all of their favorite songs on full blast in their new student room – enter the Bluetooth speaker!
A travel bag
Now that all of their exams are out of the way, they've likely got a few big trips planned – be it a weekend away or an entire summer expedition! Instead of allowing them to use their usual plastic bags as luggage, treat them to something a little more stylish. A small tote or canvas duffel bag is the perfect choice as a high school graduation gift.
Source: grownandflown.com
Author:
Sarah Marsalle
Sarah Marsalle is a dedicated gifting expert since 2016. She helps people to do, say and give in more gracious and loving way. She is a guru in gift traditions and has thousands of ideas for any and all important events in life.