From congratulating new parents on the birth of their first child, to a colleague on their recent promotion, or a partner on your anniversary – there are plenty of times when you'll need to buy a gift for a friend, family member, co-worker or your other half. With this in mind, thinking of something a little outside of the box is always a good idea. In order to provide you with inspiration, we've listed a handful of our top creative gifts for 2019…
For those with a new home
Help friends and family celebrate moving house, or the purchase of their first home, with a gift to remember. Regardless of whether you've been invited to a house warming, or you're simply popping round to a friend's new home for coffee, it's polite to bring a small gift to mark the occasion. Adding a contemporary twist to a traditional classic could always be another option.
A bouquet of flowers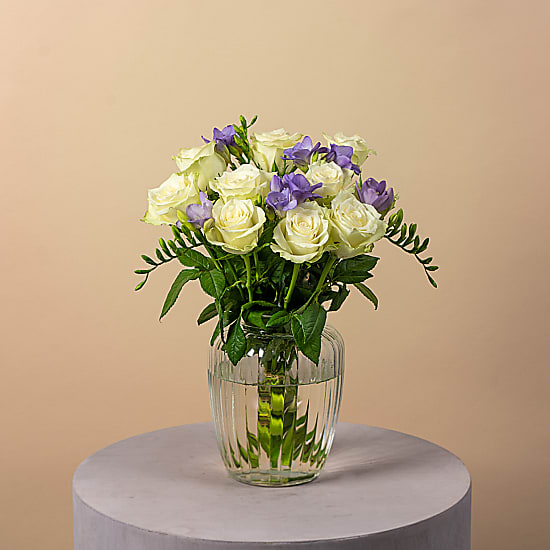 Nothing brightens up a new house like a beautiful bouquet of flowers. Orchids are particularly popular when it comes to housewarming gifts and come in an array of hues. They'll also last a lengthy amount of time when cared for correctly.
A thoughtful card
If you're unable to make a housewarming or live in a different city to that of the house owners, sending a thoughtful card wishing them well is a great idea.
A hamper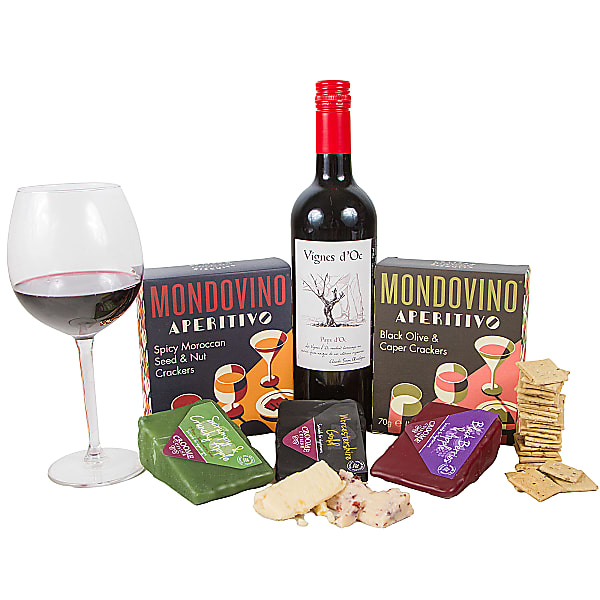 If the home owners are still unpacking, it's unlikely they'll have time to cook. In fact, they probably don't know which box their kitchen items are packed in. A hamper brimming with an assortment of sweet and savoury treats, including a bottle of bubbles to toast their new home, is a great idea if you're looking for a creative gift for 2019.
A plant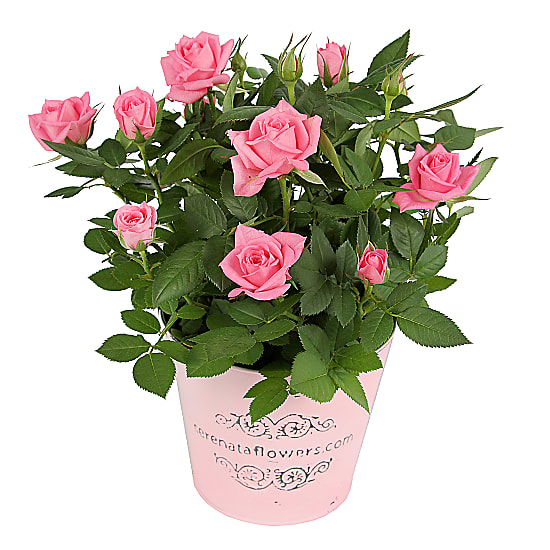 A plant is the perfect housewarming gift. It's also the gift that keeps on giving, as if it's cared for correctly, it can bloom year after year.
Great engagement gifts
Congratulate the happy couple on their exciting news with a beautiful and creative engagement gift.
Champagne gift basket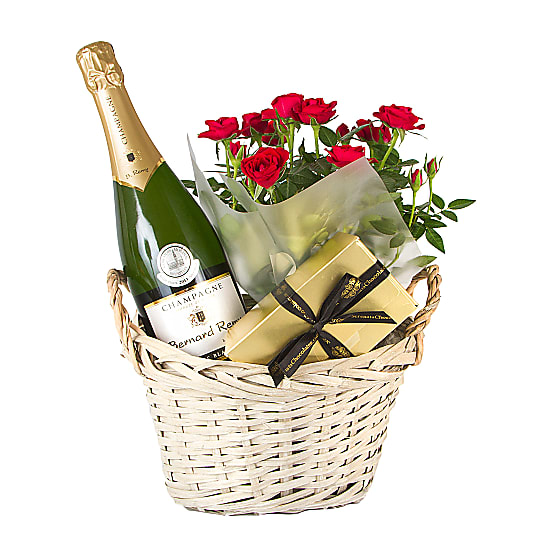 Spoil the happy couple rotten with a hamper comprising a bottle of champagne, a charming red rose plant and some delectable salted toffee truffles. These delightful treats come presented in a beautiful gift basket, which can be reused after the contents have been consumed.
White wine and chocolates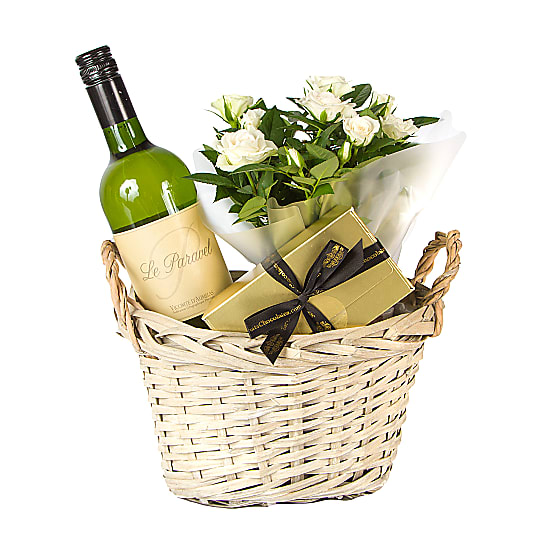 For those with a sweet tooth, white wine and yummy handcrafted chocolates are a must. This dreamy gift is the perfect celebration of a dreamy creation.
A helium balloon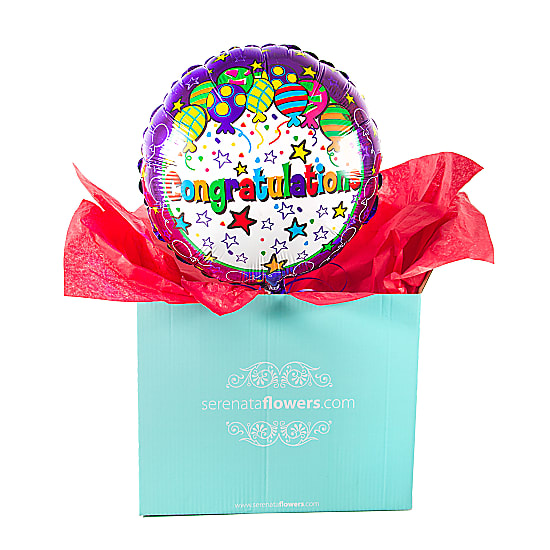 Helium balloons from Serenata Flowers arrive to the recipient's door in a big box! Those wishing to find creative gifts for 2019 to mark an engagement need look no further! Sending a filled helium balloon with the words 'congratulations on your engagement' splashed across the front directly to the happy couple's door will only add to their excitement.
Saying Happy Birthday
When saying 'happy birthday' is now as easy as posting a picture on social media, people have forgotten how to send gifts. Thankfully there are a number of present options available. We've listed a few of our favourites, all are guaranteed to make your nearest and dearest feel loved on their special day.
Decorate their desk
Asides from helium balloons, why not decorate a colleagues desk with an assortment of bright blooms on their birthday. If you know what their favourite flower is, choose a bouquet brimming with this exact bloom. Alternatively, opt for a display in their favourite colour. If you're unsure of their taste, online florists such as Serenata Flowers showcase their best sellers, which are guaranteed to go down well.
Bake a cake
If you're trying to keep costs down, there are still plenty of ways to celebrate a friend or family member's birthday. Baking a cake is one of them. Even if you're not the best baker, it's the thought that counts!
Send a card
Try to avoid posting on social media and send a card instead, writing a thoughtful message inside before sending it directly to their door.
For celebrating a new baby
Becoming a mum or dad for the first time is a daunting yet exciting experience! It's good to know that your friends and family are around to both help and celebrate the occasion. Gifting new parents creative gifts for 2019 will remind them that you're thinking of them.
A planted gift basket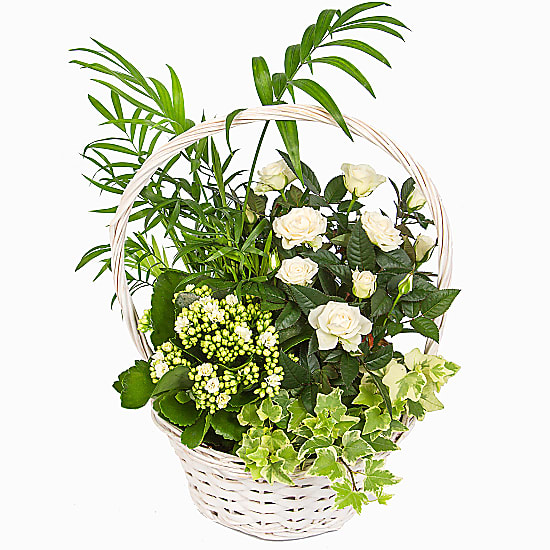 A cutesy gift basket complete with a bottle of bubbles for the parents, a cuddly toy for the baby and a plant for all to enjoy is an ideal gift to give new parents. If you want to make it stand out, you could create your own container using a watering can or carve one yourself.
Author:
Sarah Marsalle
Sarah Marsalle is a dedicated gifting expert since 2016. She helps people to do, say and give in more gracious and loving way. She is a guru in gift traditions and has thousands of ideas for any and all important events in life.