One of the more popular Christmas games and long-lived traditions is Secret Santa. This is a great idea for colleagues, friends, and family, and is a fun and easy way for a group of festive individuals to exchange gifts. It's also a great option for those looking to stick to a budget, as instead of buying each and every person in the group a Christmas present, you just need to buy the one.
Secret Santa gift exchanges can take place in the office, at a party or with participants all over the globe!
The basic concept
The idea behind Secret Santa is simple. Everybody taking part will have their names placed anonymously into a hat. Each person then picks one name from the hat but doesn't share it with anyone. The individual they choose is now their Secret Santa and they are responsible for purchasing a gift for that person. When wrapping gifts, it's important to only put the name of the recipient and not those who are gifting the present. This is, after all, why the game is called 'secret' Santa!
All gifts are usually given together in the group. When the recipient opens their gift, it's up to them to guess who they think it is from.
Gift ideas 
When it comes to finding Secret Santa gifts under £5, there are numerous options to choose from, some of which we've listed below. As well as these gifts, joke presents are also popular, although opting for them very much depends on who you're buying for!
Socks
Whether you opt for a cozy pair of fluffy socks or a themed pair, complete with reindeer, robin or snowmen embellishments, this is a cute and practical present that won't cost the earth!
A scented candle
Candles add instant ambiance to the household and are another great option when it comes to sourcing Secret Santa gifts under £5. At this time of year, you'll notice a number of scented variants available, including the likes of mulled wine scented candles, crushed candy cane, pine, cinnamon spice, and Christmas berries.
Chocolates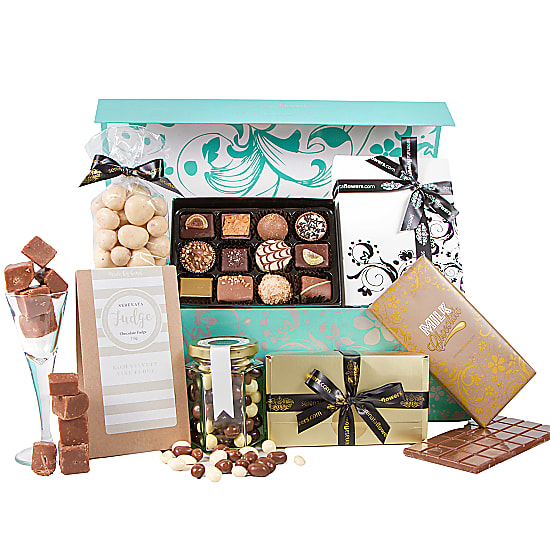 For those with a sweet tooth, a box of chocolates is guaranteed to delight. If gifting the recipient at the beginning of Christmas, you may even wish to buy them an advent calendar.
A hamper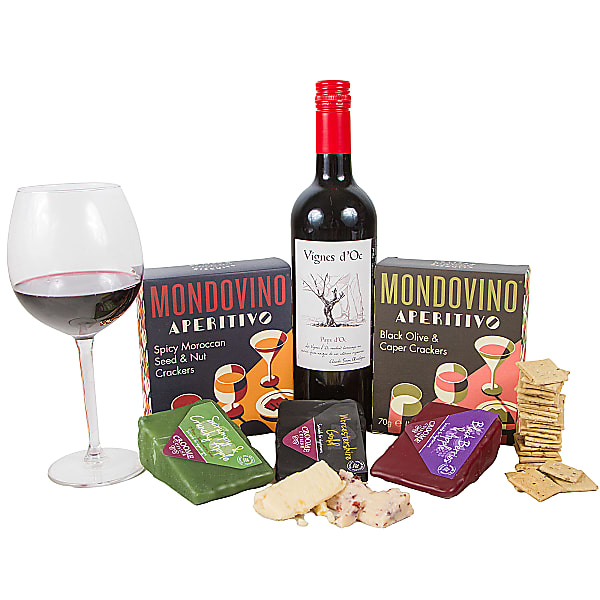 A personal Christmas hamper is another great Secret Santa gift, and it's one that can be tailored to the individual. If creating this yourself, it's also something that will allow you to keep costs down. From chocolates to cheeses, to sweets to pamper products, there are a number of variants to choose from.
A personalized calendar
Once December is over and done, many will be looking to the New Year. In order to plan this effectively, a calendar is a must! It's also something many forget to invest in. When searching for the perfect Secret Santa gifts under £5, this is a great present to give. You can even create a personalized version, featuring pictures of the recipient.
A Christmas plant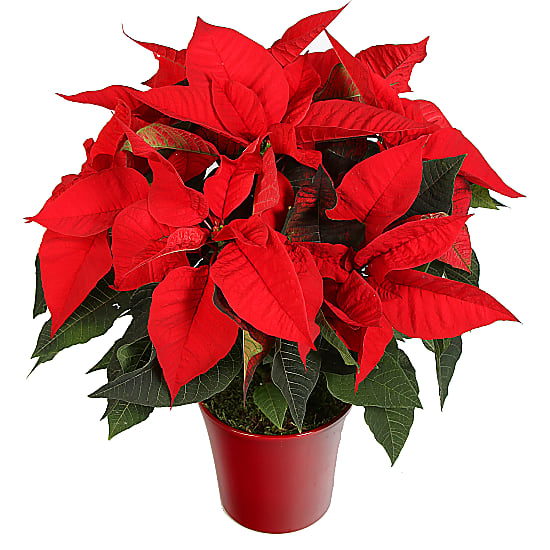 One for the green-fingered connoisseur, a Christmas plant promises to brighten up the home when the weather is a little dreary outside. From poinsettias to Christmas cacti, there are many festively-themed plants to choose from, all of which are available for those on a budget.
A bold bouquet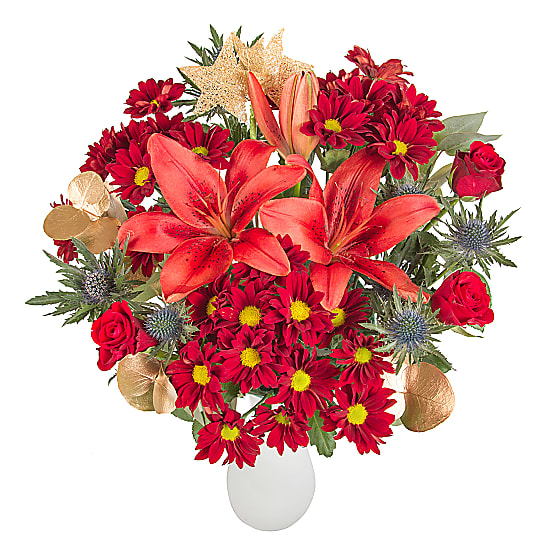 A bouquet of flowers featuring bright red blooms and rich green foliage is another great gift for Secret Santa, especially if you're unsure of a person's tastes. Beautiful blooms will add both fragrance and color to the home and can be ordered online and delivered directly to the recipient's door.
A tea hamper
As the nights are getting colder, a pot of tea is guaranteed to warm you up! A hamper brimming with an assortment of herbal teas and a packet of chocolate biscuits thrown in for good measure is a great Secret Santa gift.
A personalized card
If you're really trying to keep costs down, a personalized card with a picture of the recipient on the front is a thoughtful, unique gift – especially when you take the time to write a sweet message inside.
A gift voucher
If you're unsure of what to get your Secret Santa, opt for a gift card. Choose a generic store which boasts a large selection of items, as this way they can choose something they need or want. This could be an online store or a brick and mortar shop.
A book
A coffee table book is another great option when it comes to choosing Secret Santa gifts under £5. Pick a subject you know the recipient is interested in, such as interiors, food, fashion or illustrations. Another option is stationary, as there are a number of pretty patterned notepads and pens on the market, many of which come with personalization options.
Source: secretsanta.com
Author:
Sarah Marsalle
Sarah Marsalle is a dedicated gifting expert since 2016. She helps people to do, say and give in more gracious and loving way. She is a guru in gift traditions and has thousands of ideas for any and all important events in life.