Valentine's Day is a celebration that embraces passion, love and all things Cupid. This date is often associated with love hearts, red roses, chocolates, lovebirds, and the colour red. Many couples (in both blossoming and longstanding relationships) will celebrate this date in a romantic manner, treating each other to candlelit dinners, romantic getaways and dreamy gifts.
More than 25 million cards are sent to loved ones on Valentine's Day each and every year. Some will also send gifts and Valentine's Day messages to friends and family to show their love and gratitude for one and other.
The English Origin of Valentine's Day
The modern roots of Valentine's Day come from England, with the first mention of this romantic date arising from Geoffrey Chaucer's poem Parlement of Foules, which features the line 'for this was on St. Valentine's Day, when every bird cometh there to choose his mate'. How it's seen as an ideal opportunity to showcase all that is great about a relationship.
What to buy a loved one
Whether you're treating a friend, a new girlfriend, your husband or your wife, there are many reasons to buy Valentine's Day gifts in 2019. From delectable handmade chocolates in the shape of hearts, to beautiful bouquets of bold flowers and pamper hampers, there are an array of presents to choose from. Here we've picked some of the top selections to assist those looking for inspiration…
A plant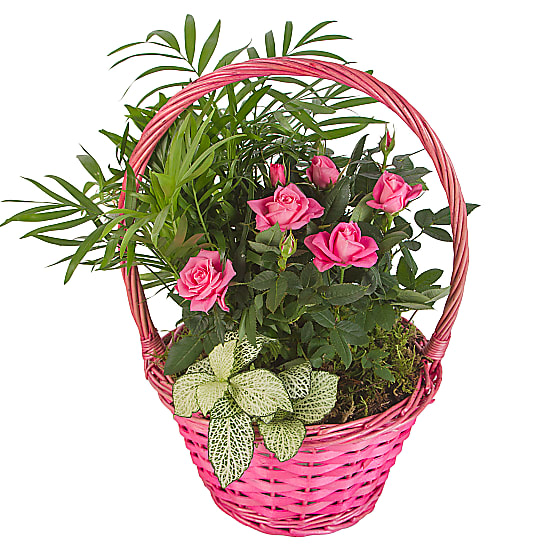 A plant is a great option for a longstanding partner and also, those with busy schedules. When cared for correctly, this is the gift that will keep on giving. Shrubs and potted plants are likely to last a great deal longer than bouquets. If you're searching for the perfect Valentine's Day gift for 2019, planted gift baskets are a great idea and make a wonderful present. Baskets brimming with an assortment of picture-perfect blooms and enchanting foliage are guaranteed to put a smile on a loved ones face. Online florists such as Serenata Flowers offer next day delivery on all planted gift baskets, meaning your chosen present will be delivered directly to the door of the recipient in no time at all.
A bouquet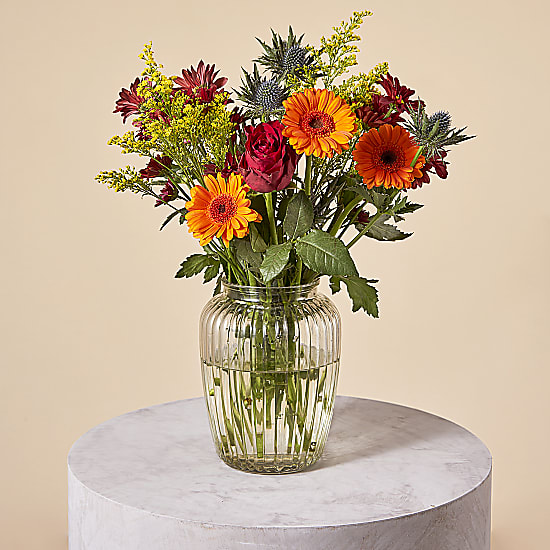 A Valentine's bouquet in the shape of a dozen red roses complete with pretty packaging, a perfect pink ensemble or a pure love gift bag is a great option for a Valentine's Day gift in 2019. A series of fragrant blooms are guaranteed to put Cupid to shame, especially when delivered directly to your recipient's door. Alternatively, send an exquisite floral display to your love one's place of work. She or he is guaranteed to be the centre of attention in the office! To add a personal touch to the bouquet, be sure to add a message. You can often do this when ordering flowers online. Simply type your message in the box and the florist will add it to a card and attach it to the display. Popular messages include 'I love you', a simple '?', romantic snippets of poems and signatures.
A hamper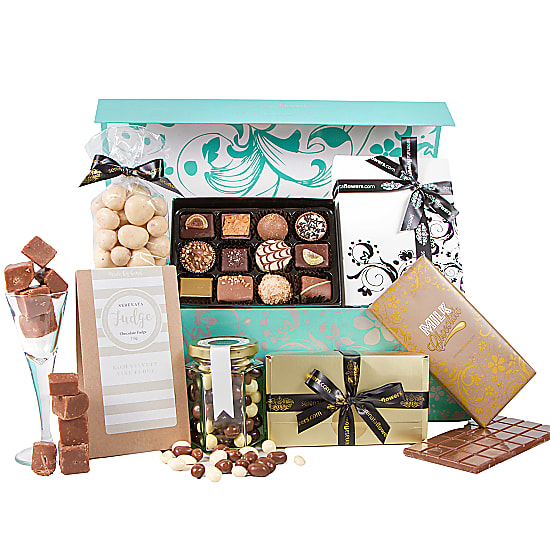 From champagne gift baskets to 'I heart you' chocolate hampers, to cheese trugs and ale baskets – there is a hamper to suit all when it comes to choosing a 2019 Valentine's Day gift. Whether you select a pre-made hamper or tailor a basket to the recipient, this is a lovely gift to give a loved one. If you're lucky, he or she may share the contents with you. One great idea for a Valentine's Day gift hamper comes in the form of the Romantic Rendezvous hamper available from Serenata Flowers. This perfect picnic ensemble houses everything you could possible need for a romantic date – just add the company. This particular hamper contains Garlic and Chilli Olives, Godminster Organic Cheddar, FC Red Hot Chilli Crackers, a box of moreish chocolates and a bottle of Prosecco Di Valdobbiadene.
Helium balloons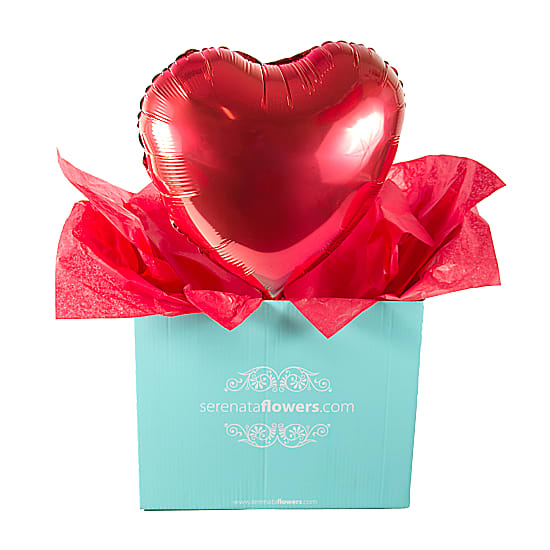 Surprise someone with an oversized balloon hiding in a big box. Once opened, the huge helium balloon will rise to the sky, revealing a message of your choice, such as 'Happy Valentine's Day!', 'I Love You' or 'Be Mine'. If you want to go the extra mile, send an assortment of helium balloons, all featuring various messages.
Regardless of the gift you choose, it's important to ensure you order before the cut off time to take advantage of next day delivery!
Author:
Sarah Marsalle
Sarah Marsalle is a dedicated gifting expert since 2016. She helps people to do, say and give in more gracious and loving way. She is a guru in gift traditions and has thousands of ideas for any and all important events in life.